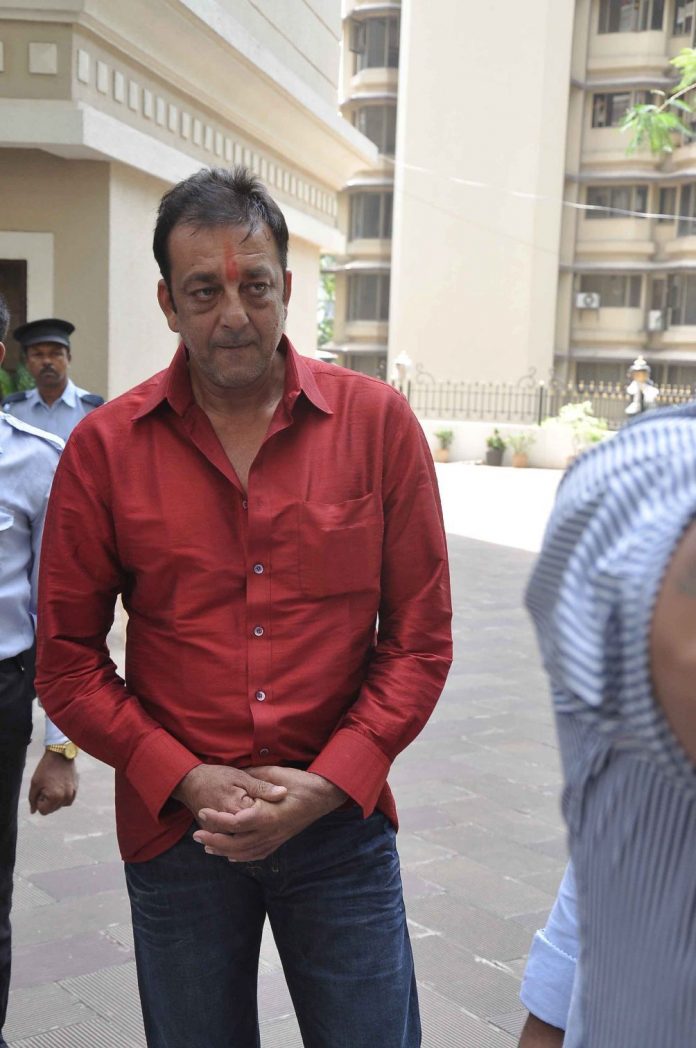 BollywoodGaram.com: In some relief for Bollywood actor Sanjay Dutt, the Bombay High Court has decided to revoke the attachment of the star's flat in Bandra, Mumbai. The actor's flat was attached after the decision of Indian Motion Picture Producers Association regarding a dispute with filmmaker Shakeel Noorani.
Noorani had alleged in 2008 that he paid Dutt Rs. 50 lakh in 2001 for his movie 'Jaan Ki Baazi', which could not be finished as the actor failed to give dates. The association asked Dutt to either sign up for 30 days of shooting or refund Rs. 50 lakh and also pay an additional Rs. 1.53 crore as compensation to the filmmaker.
However, the 'Munna Bhai' actor did not follow the order, after which Noorani moved to High Court and was asking for the execution of IMPPA order, which in turn offered attachment of Dutt's apartment if he failed to pay. The flat of the actor was attached in 2010. On April 7, 2014, Justice BP Colabawalla – while hearing Dutt's plea against the attachment – said that the decision of the IMPPA was not an award according to the Arbitration and Conciliation Act and cannot be enforced in that case.
Moreover, Noorani's execution application was termed as 'an abuse of the process of the court'.