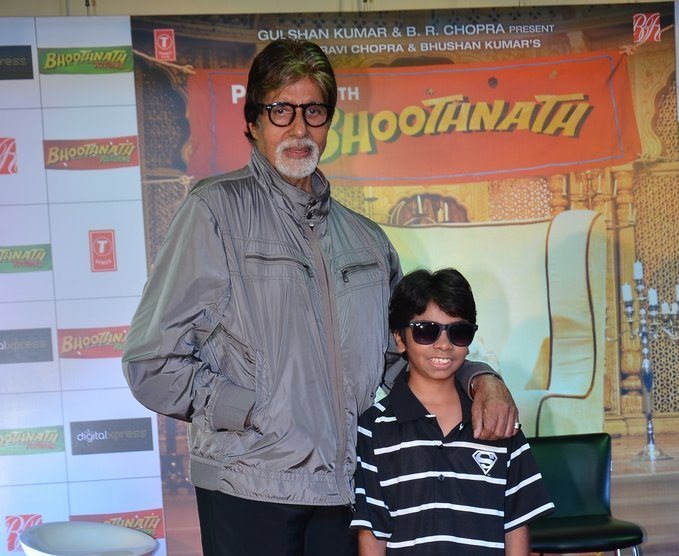 BollywoodGaram.com: Movie name: Bhoothnath Returns
Cast: Amitabh Bachchan, Parth Bhalerao, Boman Irani and Usha Jadhav
Director: Nitesh Tiwari
Release Date: April 11, 2014
Bollywood Garam Rating: 4/5 stars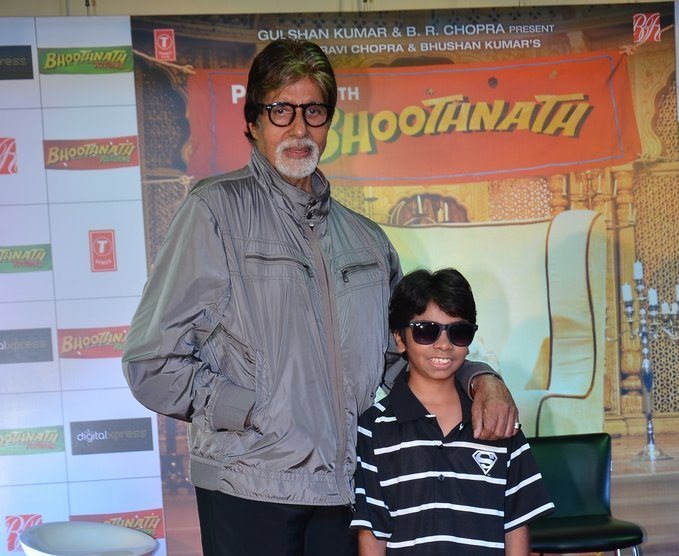 The latest Bollywood flick 'Bhoothnath Returns' was released in theaters at the right time when the entire nation is going through a political round. This time, the director of the sequel to 'Bhoothnath' has given a political twist to the horror comedy.
The story revolves around a ghost – played by Amitabh Bachchan – who is cornered in heaven for his inability to scare kids and he returns to the mortal world in order to try his hand at scaring people in Mumbai. Bhoothnath then enters the world of politics and this is when the tone of the flick changes completely. Tiwari has succeeded in bringing out the best in all actors and their characters and even child artist Parth has performed well and has no hesitations when it comes to acting.
On the other hand, Boman never disappoins and he is seen as a comic villain. The only bad part of the movie is that the story is predictable and drags on a bit after interval. The laughs in the flick are meaningful and not forced. The sequel of the movie has sent a message to every man to come out and vote. The audience can also enjoy cameo appearances of Shahrukh Khan and Ranbir Kapoor.