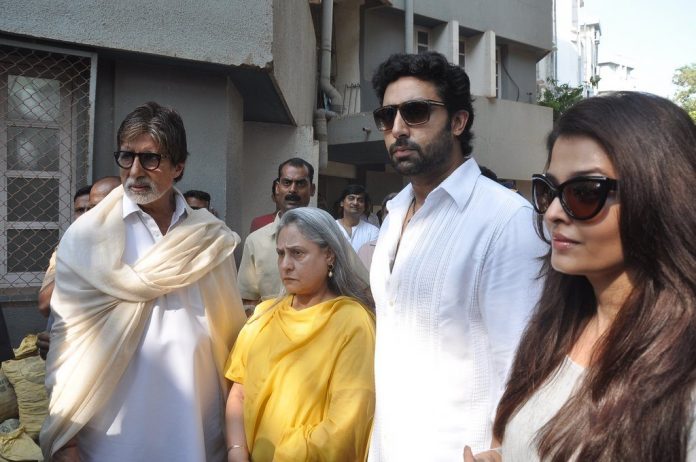 BollywoodGaram.com: There was a fifty-fifty scenario when it comes to how many celebrities would stay in India to vote instead of attending the IIFA 2014 in the United States. Stars like Amitabh Bachchan, Aamir Khan, Ajay Devgn, Raveena Tandon, Farhan Akhtar, Vidya Balan, Abhishek Bachchan, Jaya Bachchan and Aishwarya Rai stayed in Mumbai for the polls, while a number of stars like Kareena Kapoor, Saif Ali Khan, Vivek Oberoi, Shabana Azmi, Anil Kapoor, Priyanka Chopra, Sonakshi Sinha and Abhay Deol preferred to attend the IIFA event, citing they committed to it much earlier.
Many celebrities were seen around the venue on April 24, 2014 and were defensive when they tried to explain why they skipped voting. Saif said that they had made a commitment much earlier and that election dates were announced much later. Meanwhile, actor Vivek Oberoi was seen campaigning for Arun Jaitley and supported Narendra Modi, but skipped voting.
Actor Gulshan Grover explained that when he decides to get into politics, then he will give it his full support. The 'Tujhe Meri Kasam' actor Riteish Deshmukh said that he has already voted from Latur and showed off his inked finger. Deshmukh explained that it would be unfair to call many celebrities irresponsible for their inability to vote as they had committed to the ceremony a while back and election dates were announced much later.