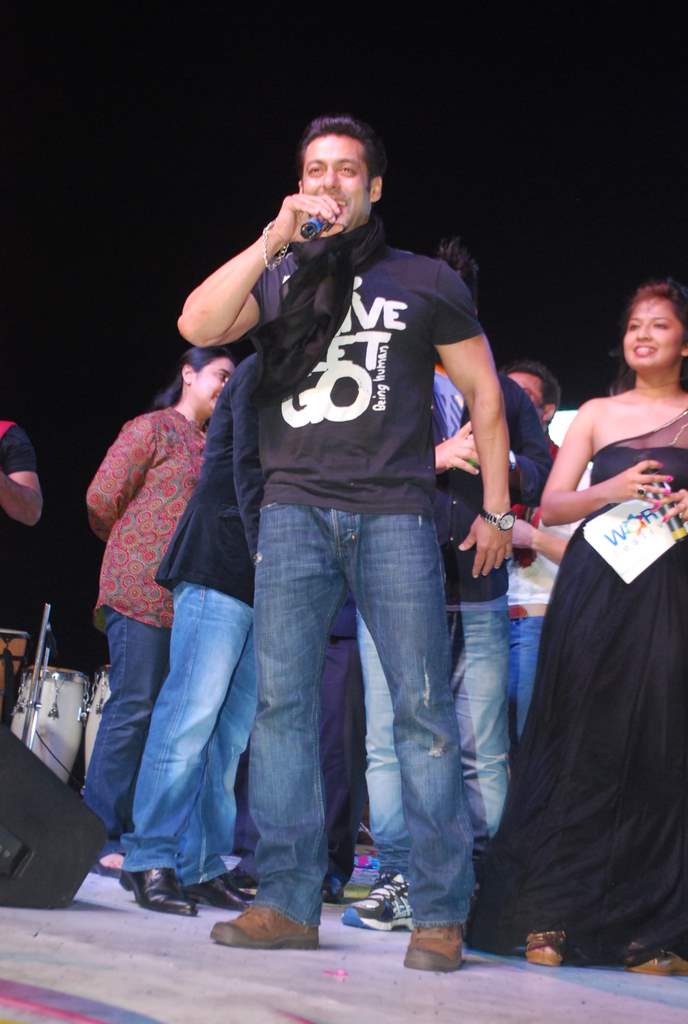 BollywoodGaram.com: The re-trial of Salman Khan's hit-and-run case began at the sessions court in Mumbai on April 28, 2014. The trial of the actor's case began with many witnesses deposing before the court, however, it has been reported that the Bollywood superstar was not present at the time.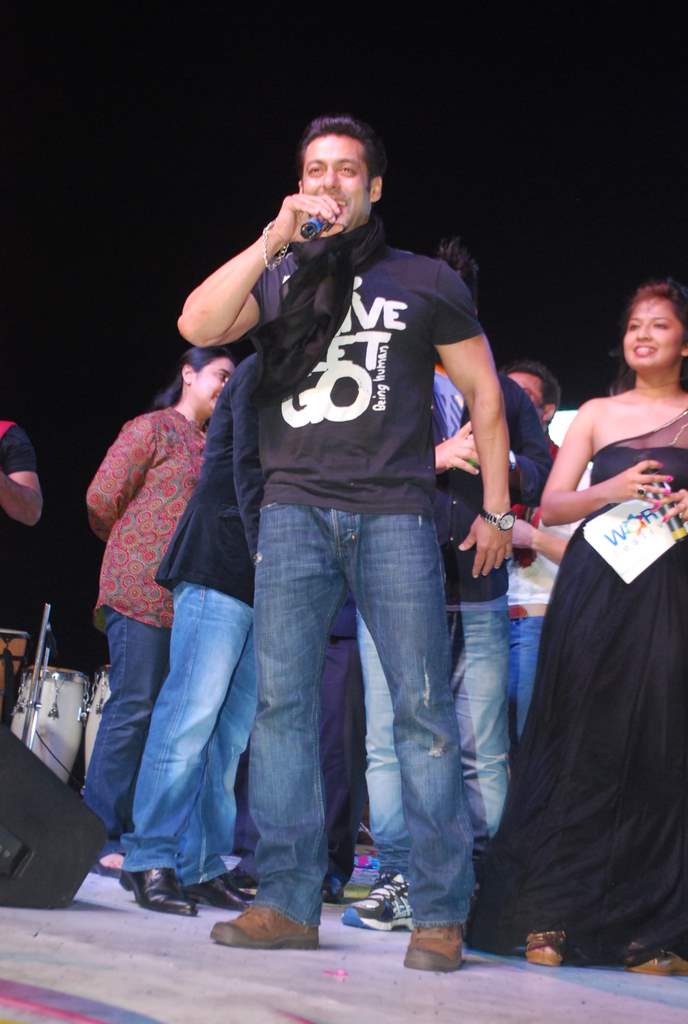 Samba Gawda – one of the witnesses in the court – said that he had drawn panchnama of the articles which have been taken by the police on September 28, 2002, the day of the incident. Moreover, the witness explained to Jagannath Kenjalkar, the prosecutor that a big vehicle was involved in the accident and stated that the police came to the spot along with him.
The witness went on to say that the car rammed into a laundry, while its bumper hit the shop's shutter. The prosecutor was also informed by the witness that he had seen pieces of glass, the number plate of the car, as well as bumper parts lying on the spot where the accident happened. The articles found on the spot were seized by the police and a panchnama was drawn by him. Gowda went on to confirm that he can identify the articles which were seized by the police.
Two other witnesses were discharged after they stated that panchnamas were drawn by them.