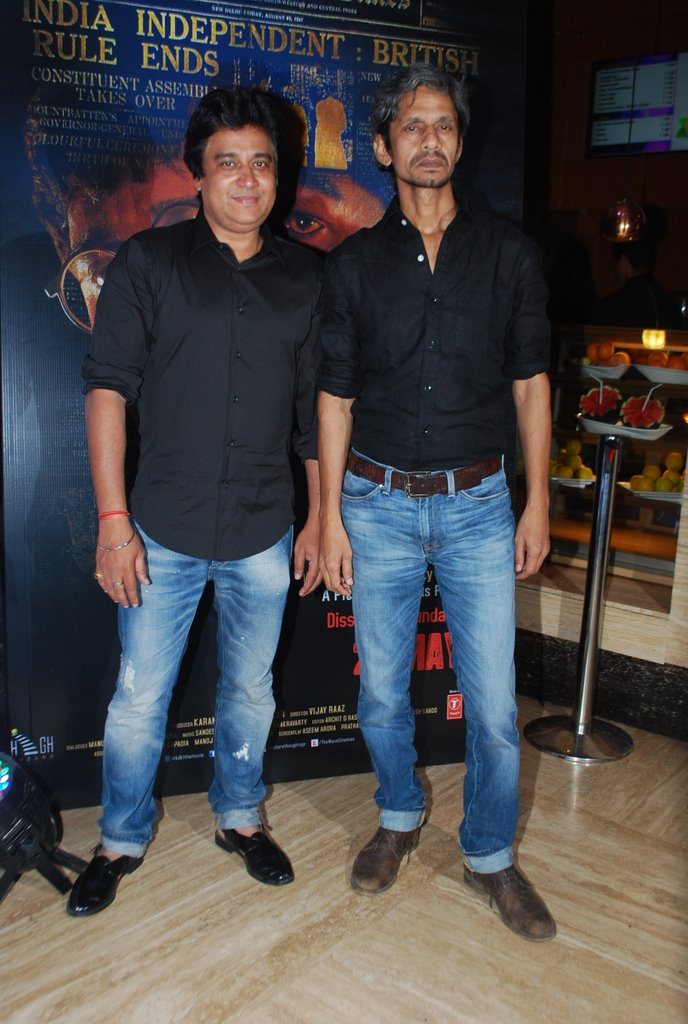 BollywoodGaram.com: The veteran lyricist of Bollywood, Gulzar and Vijay Raaz attended the premiere of the upcoming movie 'Kya Dilli Kya Lahore', which was held in Mumbai on May 1, 2014. 'Kya Dilli Kya Lahore' is a flick that deals with the subject of Indo-Pak partition.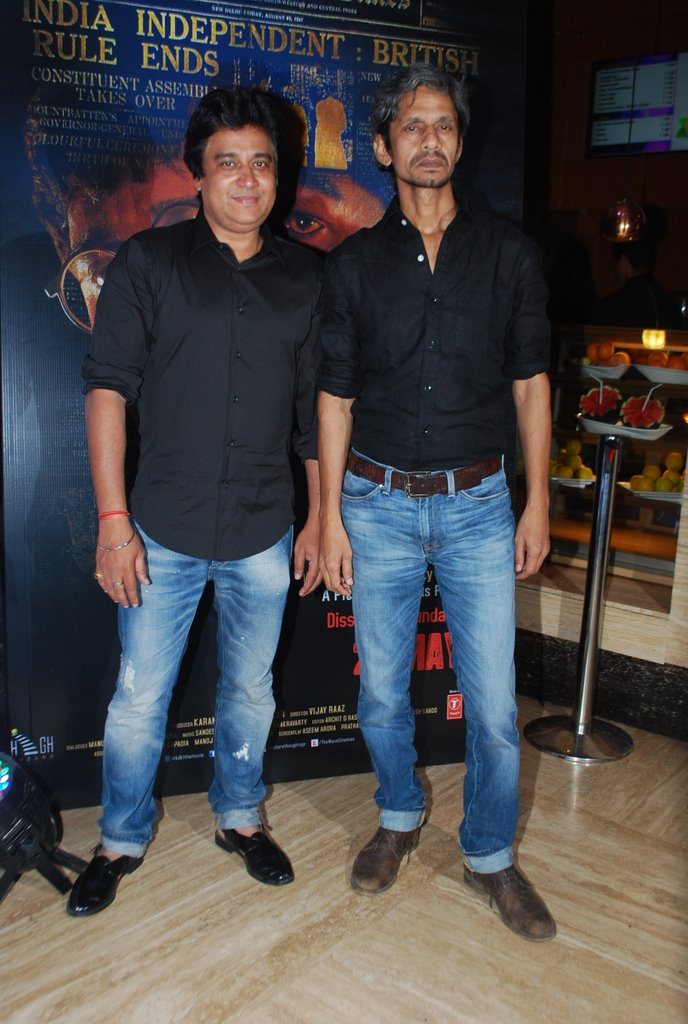 The movie is produced by Karan Arora and also marks the directorial debut of Vijay. While talking about his flick, Vijay said that it depicts the pain and agony that every Indian and Pakistani has experienced.
Raaz went on to say that he has tried to recount those memories through actors Rehmat Ali and Samarth Pratap Shastri. The movie is expected to be released in theaters in May 2014.