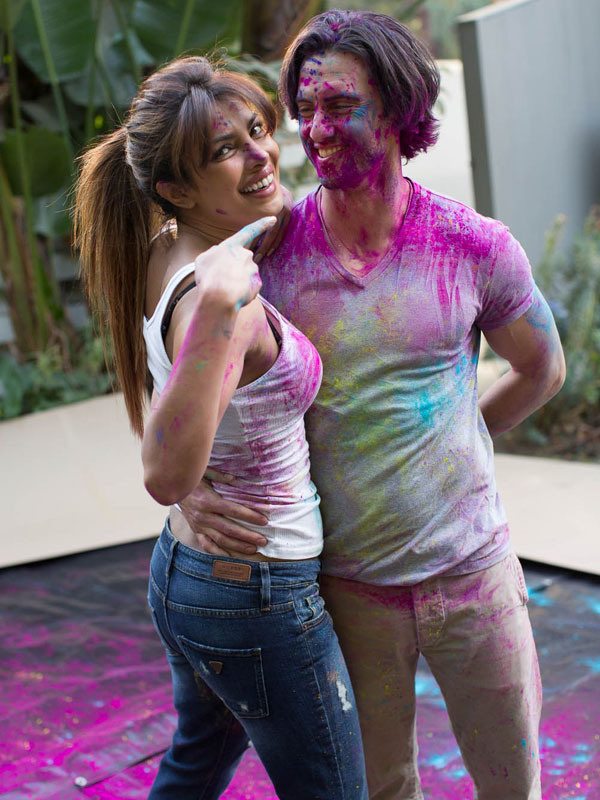 BollwyoodGaram.com: Bollywood actress and international singer Priyanka Chopra is enjoying the success of her latest single 'I Can't Make You Love Me'. The stunning star's new track is a unique cover of Bonnie Raitt's 1991 hit single, which was voted into Rolling Stone Magazine's 500 greatest Songs of All Time. It has been reported that only a couple of hours after the single was released on iTunes and other digital platforms, it has already entered the top 3 position on the charts.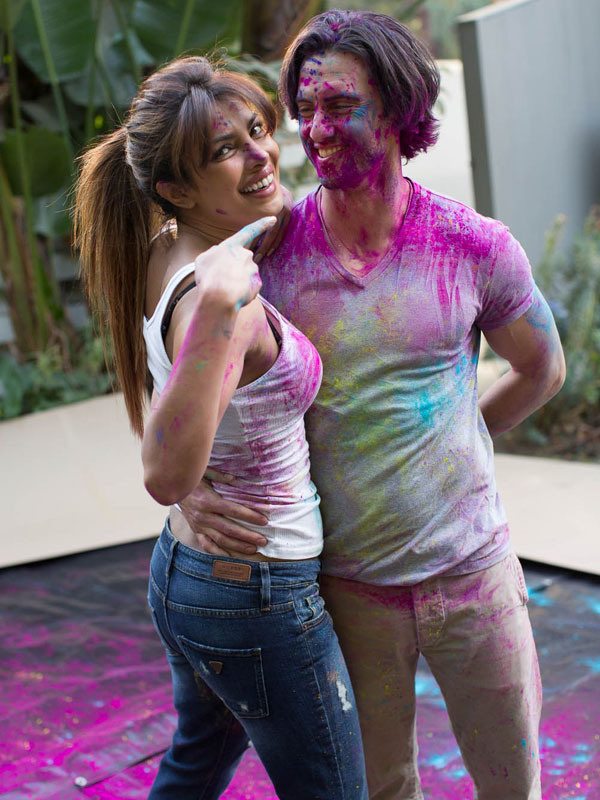 The upcoming video for the latest single will feature American actor Milo Ventimiglia, who is a household name thanks to his work in TV and a number of Hollywood movies.
The video has been shot in Los Angeles and has been directed by Jeff Nicholas.