Bollywood Garam: Singer and actor Aditya Narayan had recently got into spat with a woman at a pub, while he was partying along with his friends in Mumbai. The host of the X -Factor show was allegedly slapped by a woman with whom he was trying to get fresh with.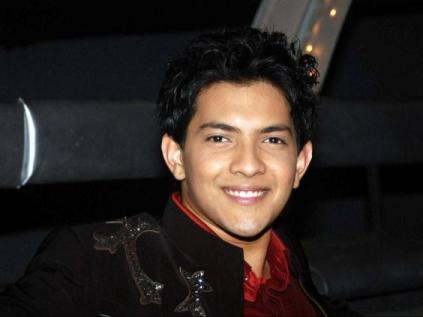 Narayan was reportedly drunk with his friends in the pub of a five star hotel. The actor's girlfriend Shweta Agarwal was also in the vicinity. In the intoxicated state, Aditya had allegedly passed some obscene comments at a girl who was partying along with her bunch of friends. The girl lost her cool, when Aditya had almost fallen on her and she slapped him.
Meanwhile, Aditya said that nothing had happened as it is described by others. The singer said that he would not have spared the person who had slapped him.
Aditya said that he had been to the pub along with his friends, but he had just a small argument with the girl. The X-Factor host then said that there are plenty of people in a pub, who start getting fresh with you. And when you do not respond to them then they get offended. The singer had also added that the girl was spreading such false reports just for publicity.