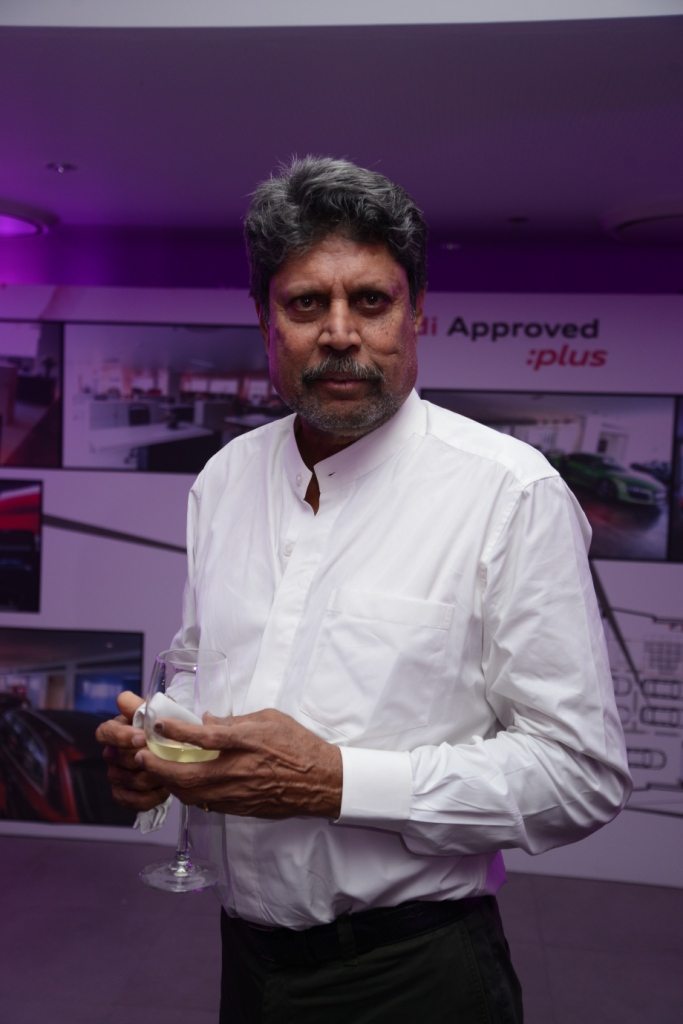 BollywoodGaram.com: Veteran Indian cricketer Kapil Dev was recently seen on the sets of the popular TV show 'Comedy Nights With Kapil'. In the past, players like Sunil Gavaskar and Virender Sehwag have appeared on the show, which usually welcomes Bollywood celebrities.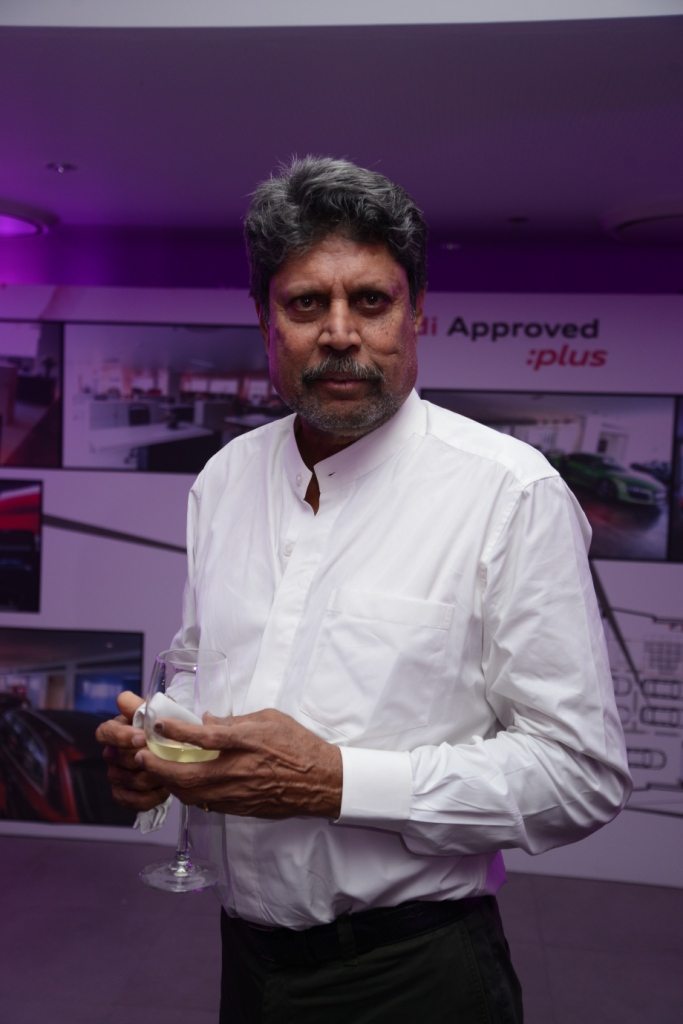 Kapil Sharma always manages to invite a couple of celebrities, who come on the show in order to promote their respective movies. Some of the stars who appeared on the show include Hrithik Roshan, Salman Khan, Shahrukh Khan, Amitabh Bachchan, Madhuri Dixit, Deepika Padukone and Saif Ali Khan. Virender and Sunil Gavaskar were the first cricketers to appear as guests.
It has been reported that the episode turned out to be one of the funniest, as well as the most entertaining one so far. There was also a point on the show when Navjyot Singh Siddu stepped in the shoes of Kapil Sharma and hosted the show for a while. The result was enjoyed by the TV, as well as the studio audience. Now Kapil Dev is all set to appear on 'Comedy Nights With Kapil'.
The makers have always managed to invite several celebrities and other characters entertain guest celebrities who appear on the show. Now the makers are all set to showcase the episode featuring Kapil Dev.