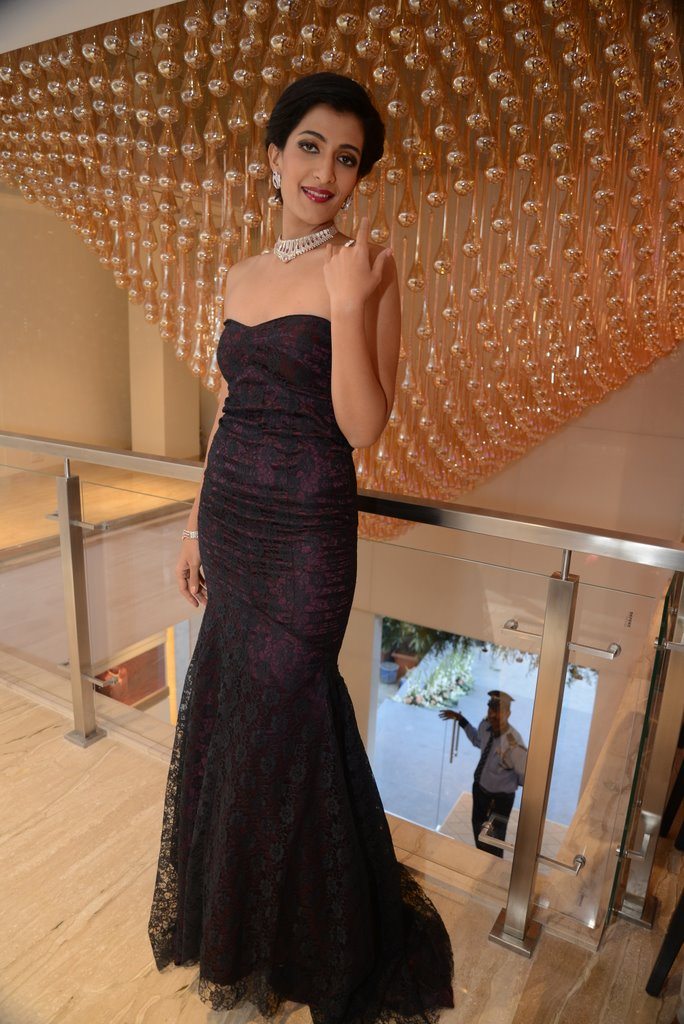 BollywoodGaram.com: Celebrity consultant Nisha Jamwal hosted a champagne high tea evening at Zoya Maison in Bandra, Mumbai on May 15, 2014. The luxury brand consultant showed off Zoya's new collection Fire at the new, three-level maison. The new store officially opens on May 21, 2014.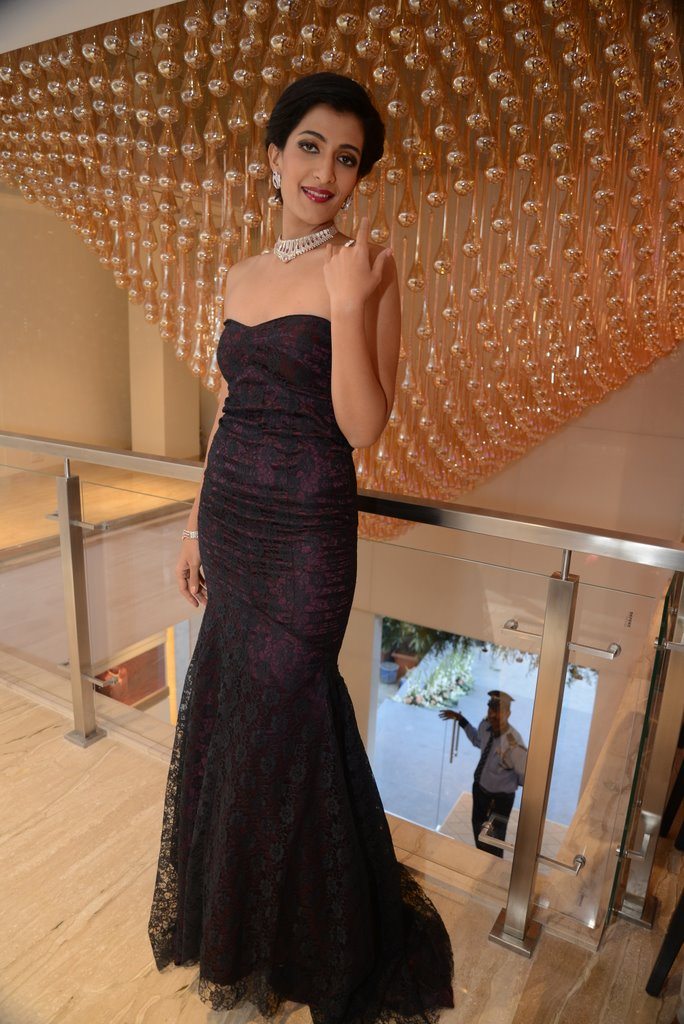 The glamorous event launched the new collection Fire, as well as Zoya's new TV commercial which will go on air soon. Nisha looked elegant at the event in a pink and black outfit and said that Fire is the most evocative collection and draws inspiration from the power which dwells in a spark and torrents through the heart of the earth.
Jamwal went on to say that craftsmanship and exquisite stones are not adulterated with mixed colored stones and the symbolism of the collection is what attracts her.