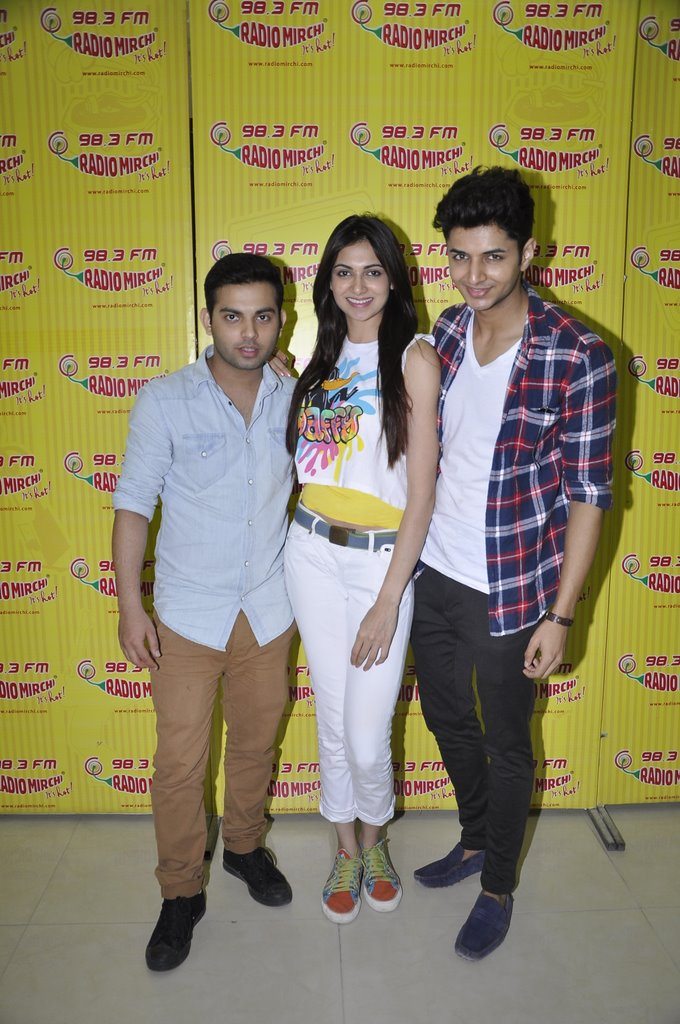 Star cast Ashish Juneja, Simran Kaur Mundi and Siddharth Gupta of the upcoming movie 'Kuku Mathur ki Jhand Hogayi' promoted the movie at Radio Mirchi on May 16, 2014. The actors for the promotions appeared in casuals.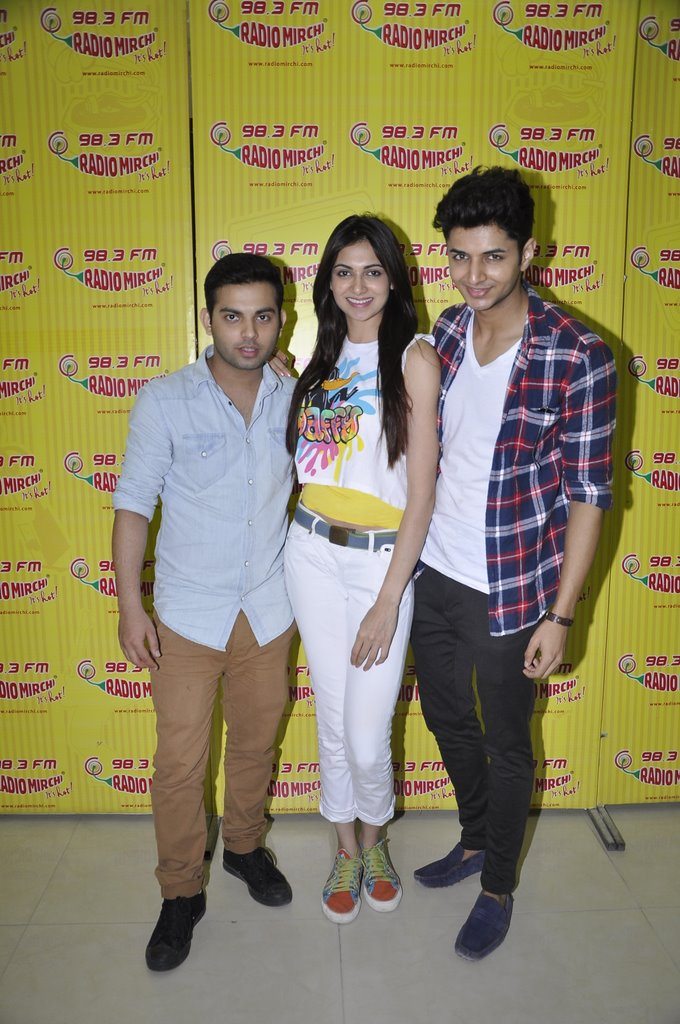 The movie 'Kuku Mathur Ki Jhand Hogayi' is an upcoming Hindi, comedy, romance and drama movie which is directed by Aman Sachdeva and is produced by Ekta Kapoor and Bejoy Nambiar. The movie also has Pallavi Batra.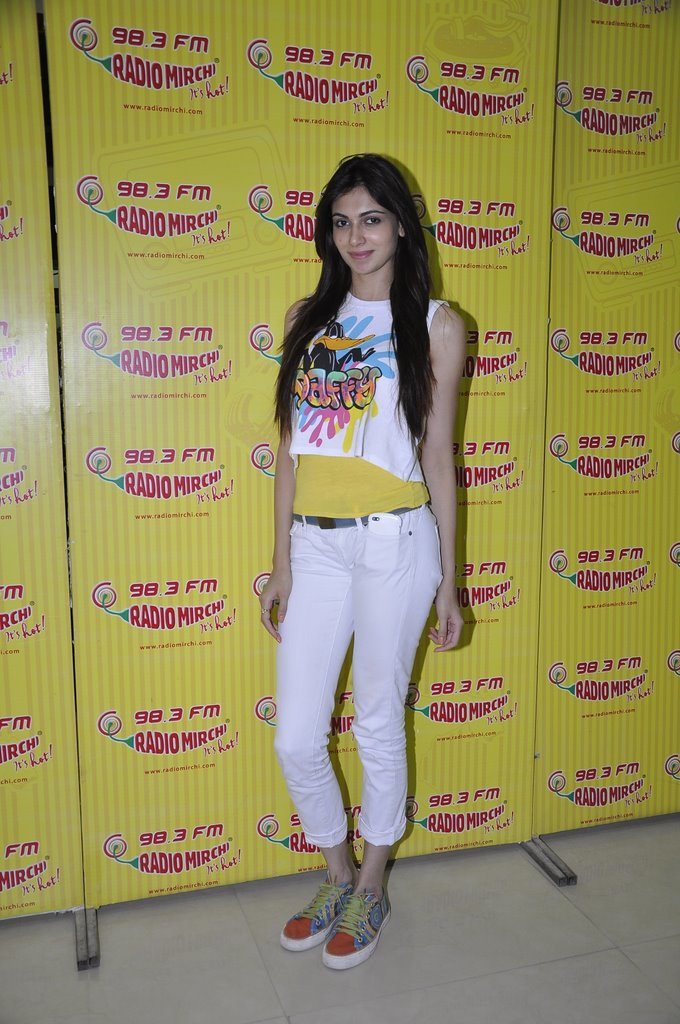 The title of the movie was chosen with the help of a survey done by the youth of Delhi. Inputs were taken from the Delhi students from various colleges before deciding the title.