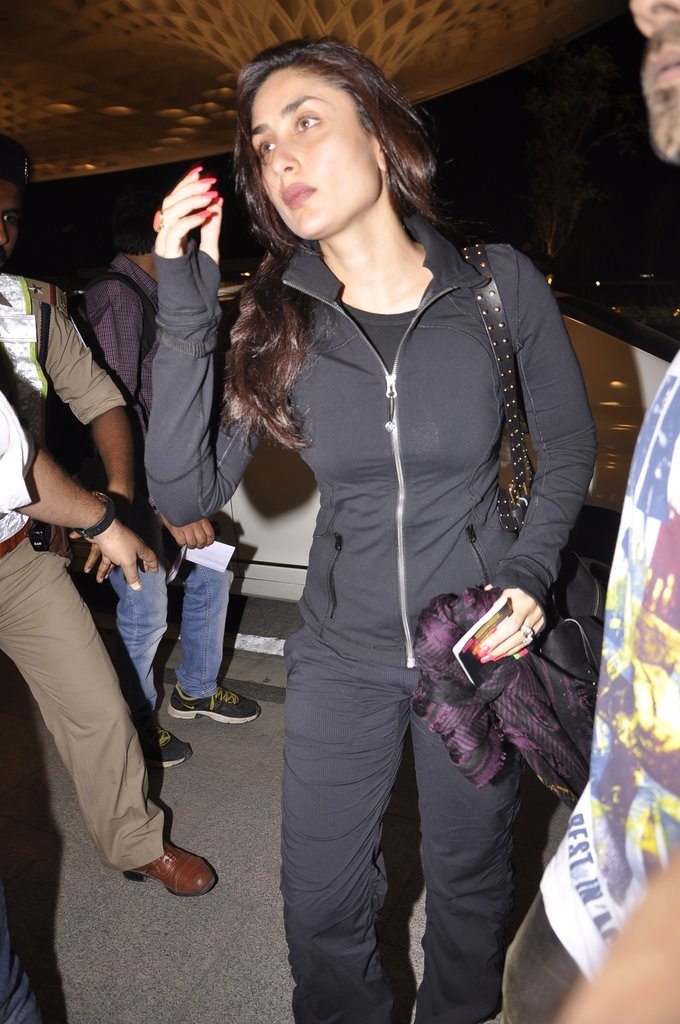 Bollywood actress Kareena Kapoor is known for being a thorough professional when it comes to her work commitments. Close friends of the actress said that she is down with viral fever but still continued with the shoot of her upcoming movie 'Singham Returns'.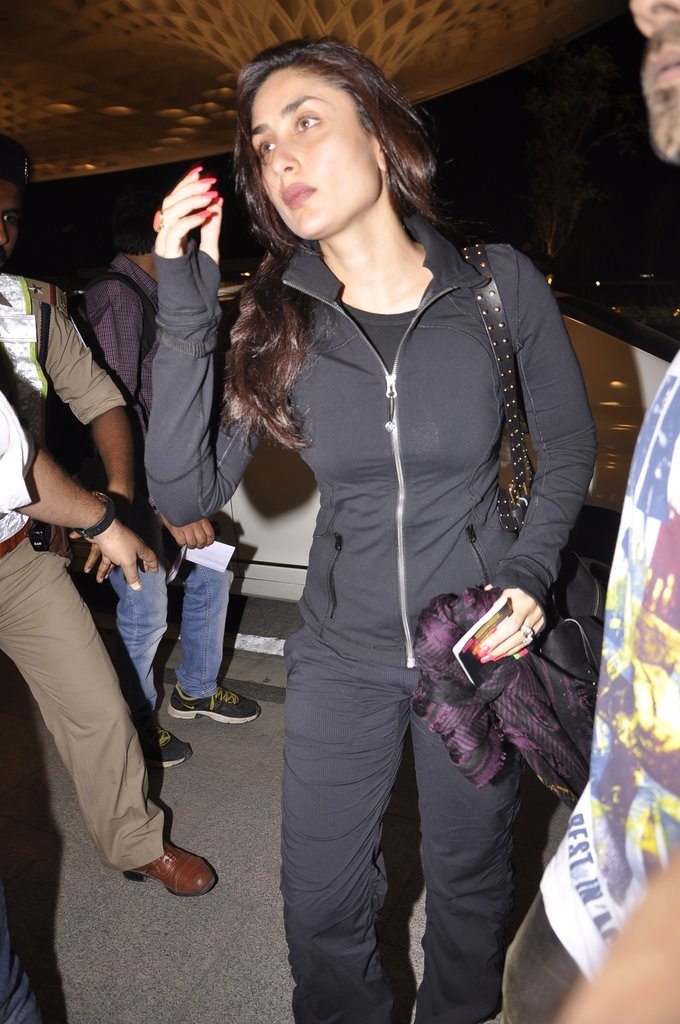 Sources from the production unit revealed that the actress started shooting for the Rohit Shetty movie on May 15, 2014 and was down with viral fever. Despite her illness, the actress did not complain and took a flight to Goa without making any fuss to begin the shoot. The actress not just travelled to Goa but also joined the crew and started shooting without wasting a day.
The upcoming movie also has Ajay Devgn, Asin, Amole Gupte, Dayanand Shetty and Sameer Dharmadhikari and is the sequel to the earlier movie 'Singham'. Kareena is known for her professionalism in the film industry. Even during the shoot of the Madhur Bhandarkar movie, the actress had cooperated with the makers as it was a low budget movie and completed her part in time.
Rohit since long had plans to make the sequel of 'Singham'. After completing the shooting for 'Chennai Express', the director started with the shoot of 'Singham Returns' with Ajay Devgn.