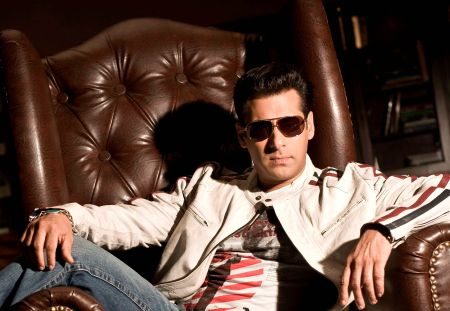 Bigg Boss 4 has again hit the tracks of controversy. An alleged case against the Indian reality show has been filed in the cour of Aligarh (district of Uttar Pradesh) over the vulgarity showcased in the show.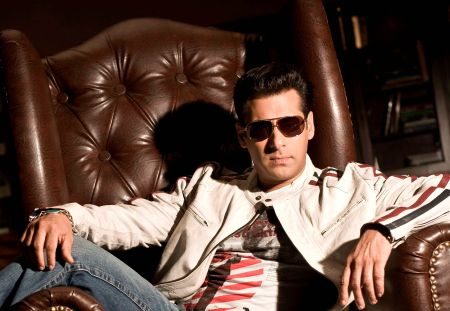 However, reports say that the case has been filed against Salman Khan who hosts it, and not on the producers or directors of the show. Besides the Managing Director of the reality show, Dolly Bindra, Ali Merchant, Shweta Tiwari amd Sameer Soni have been roped under the appeal.
The case has been filed in the court if Aligarh district under various sections of the Indian Penal Code (IPC), which includes 293- sale of obscene objects, 294- obscene acts and songs, and 120B- criminal conspiracy. The complaint is filed by an Aligarh based Lawyer Anoop Kaushik, who is against airing the vulgar and obscene content in the reality show. The hearing of the said case has been fixed on 24th November 2010.