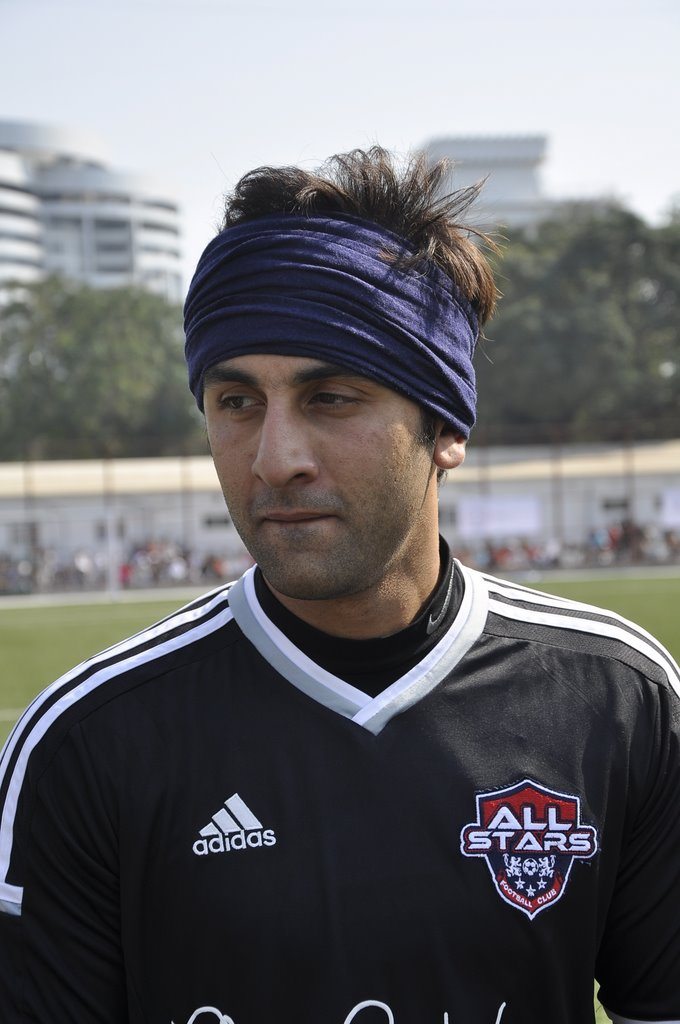 Bollywood actor Ranbir Kapoor is all set to put on his boxing gloves for his role in 'Bombay Velvet'.
Bollywood's heartthrob Ranbir Kapoor is determined to learn boxing for an upcoming role in Anurag Kashyap's much awaited 'Bombay Velvet'. The actor who will be playing the role of a street fighter in the movie, is keen to put on his boxing gloves.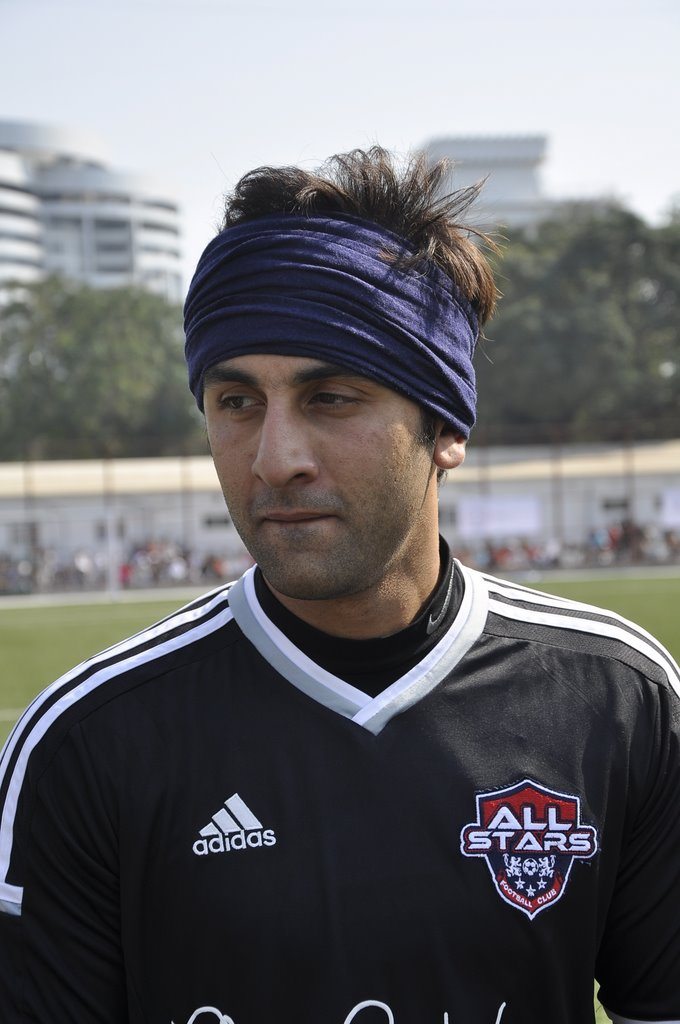 Ranbir will be training in Mixed Martial Arts with a focus on boxing, sources from the production house revealed that a trainer from Kenya has been flown down to train with Ranbir. The two have  apparently been working together for around four months.
The 'Saawariya' star is reported to have faced a tough challenge in terms of maintaining a lean physique despite of heavy physical training. Ranbir had to maintain  a strict diet and schedule to get his look just right.
The young Kapoor hunk is not the first Bollywood actor to put on his boxing gloves, actress Priyanka Chopra has also undergone boxing training for her role in the upcoming Mary Kom biopic movie.
Reports say that even Sonakshi Sinha is training in the sport for her role in 'Holiday' opposite Akshay Kumar.
Kashyap's Bombay Velvet will also see Anushka Sharma, playing the role of a jazz singer. The actress recently sparked of rumours of an alleged lip job when she appeared on a popular chat show 'Koffee with Karan'.
The film is slated for a November 2014 release.