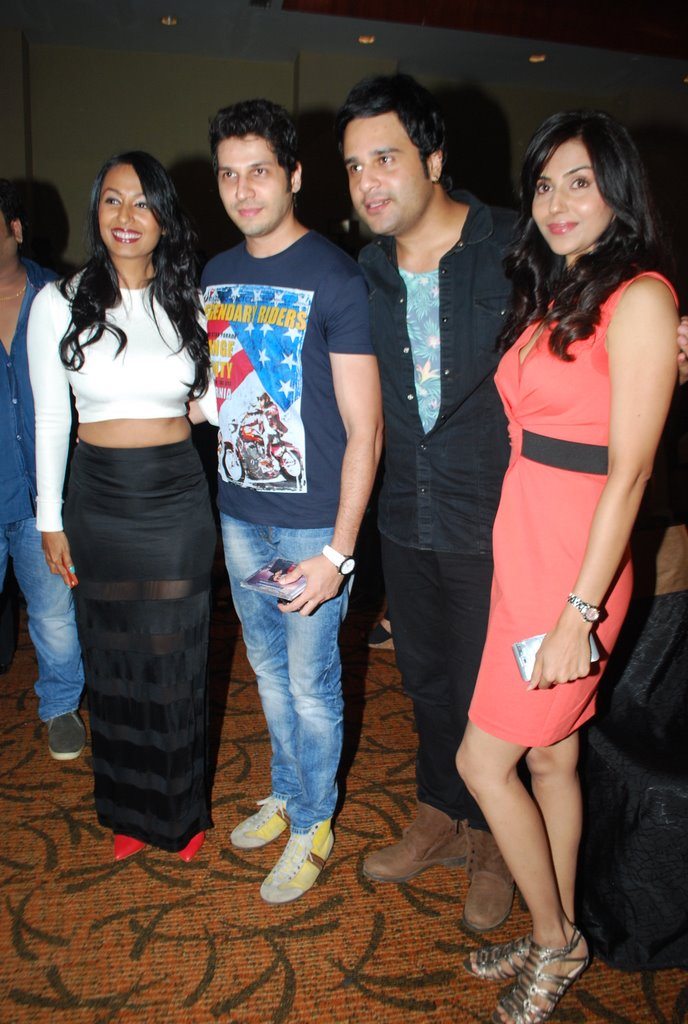 Bollywood A-listers and brothers – Arbaaz Khan and Sohail Khan attended the first look launch event of the movie 'Unforgettable' in Mumbai on May 20, 2014.
The grand first look launch event of 'Unforgettable' unfurled in Mumbai at a suburban five star. The film is touted to be a grand international collaboration directed by Dubai-based director Arshad Yusuf Pathan.
Speaking at the occasion director Arshad Yusuf Pathan said, "Unforgettable to me is a project that is larger than life itself, the film, a wholesome entertainer is about human interaction and true love in all its honesty. The team has tried to convey the same with the movie's trailer and poster."
The launch was also attended by several other prominent filmy personalities such as producer Ashutosh Gowarikar, celebrity couple Kashmira Shah – Krushna. Actors Johnny Lever, Javed Jaffery, Naved Jaffery and Ashmit Patel were also spotted making an appearance.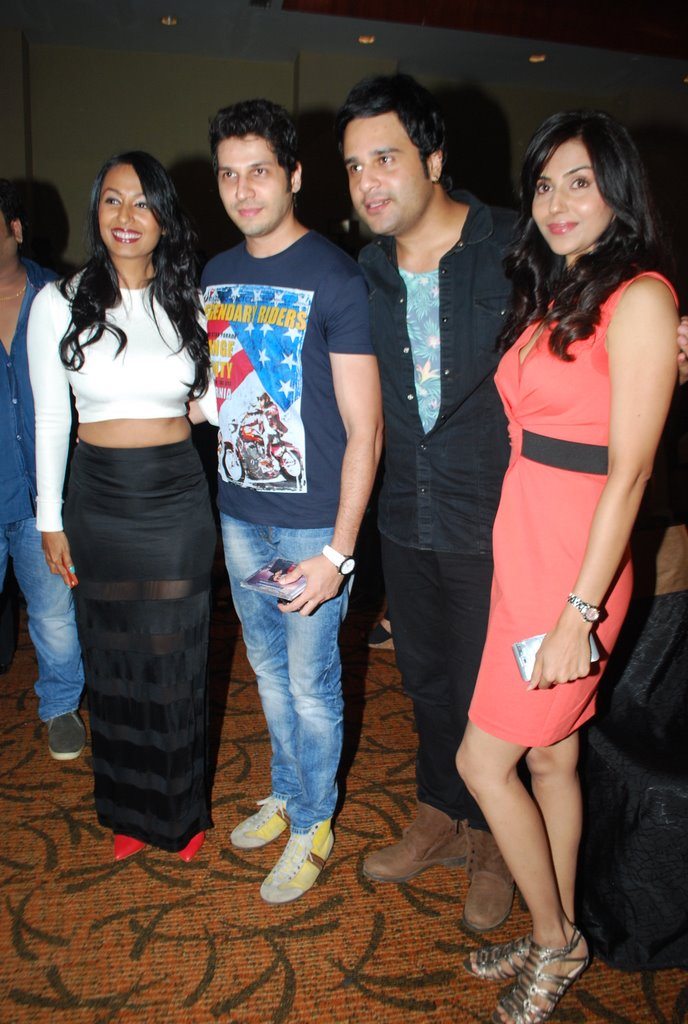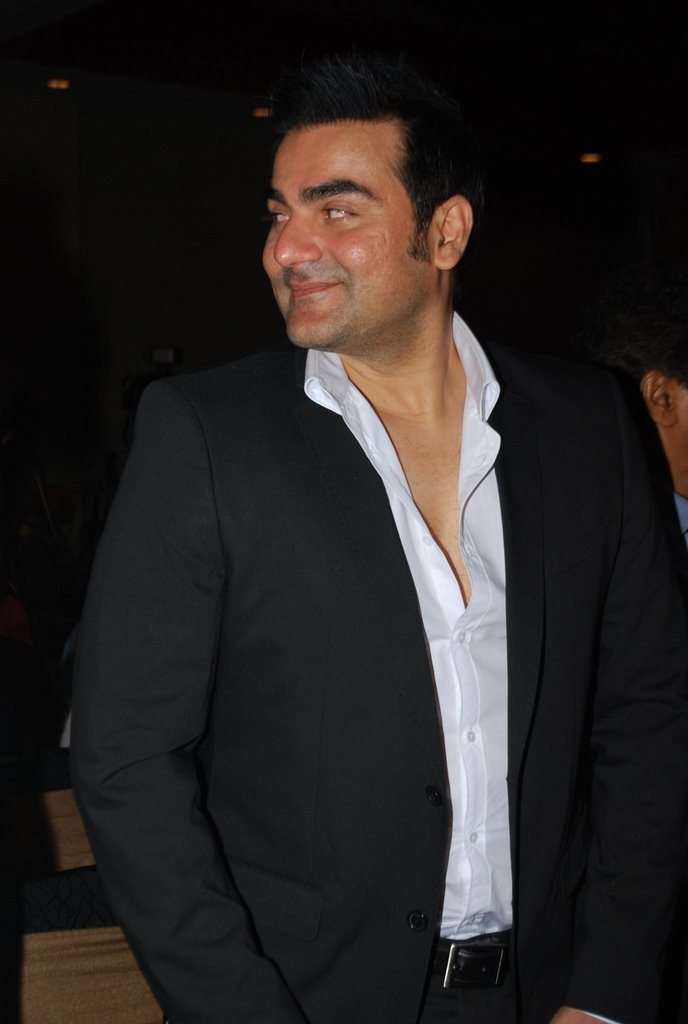 Arbaaz at the event was asked by one of the reporters if he would direct Salman Khan in 'Dabangg 3' to which he replied that whenever he gets a great script he and Salman will have to sit down and discuss certain things after which they can think of 'Dabangg 3'. Arbaaz launched his home production- Arbaaz Khan productions in 2010 and his project under that banner was with his brother Salman.