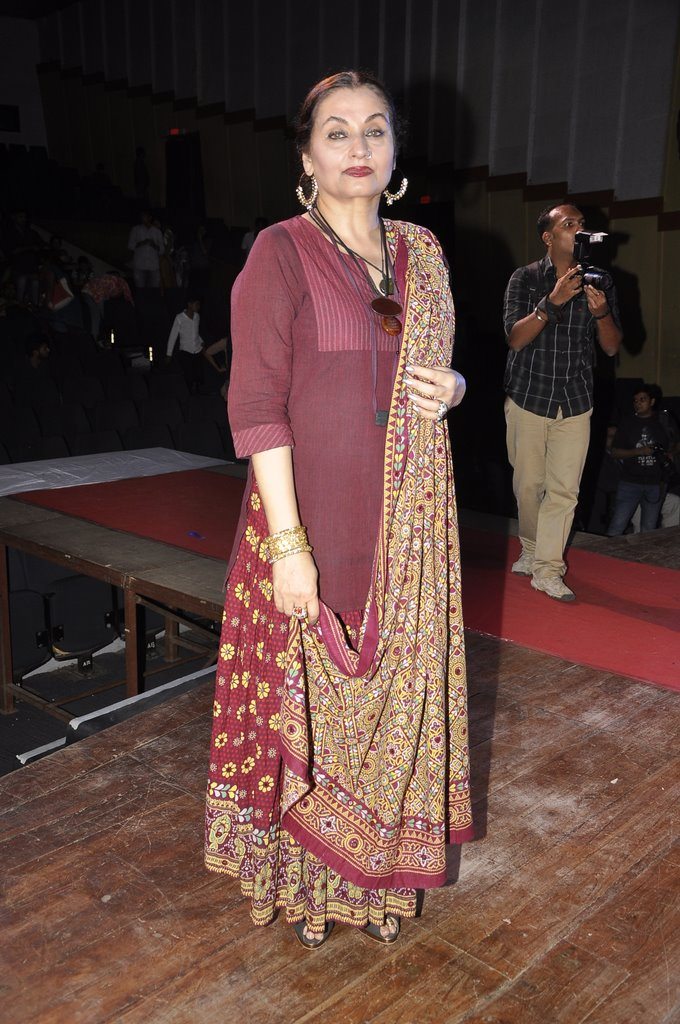 Former Miss India International 2013 Zoya Afroz attended the 'Perfect Miss Mumbai' 2014 beauty pageant held at the St. Andrews auditorium Mumbai,  May 24.
The Perfect Miss Mumbai is an initiative hosted by Perfect Magazine. The pageant provides a platform to showcase the talents of young girls across the metropolitan city.
Having been a part of the glamour world since the age of 3, Zoya has acted in  many commercials and films. But her first big break proved to be opposite singing sensation turned actor Himesh Reshammiya in his latest film 'Xpose'.
The 'Xpose' actress was seen at the event in a stunning and bright yellow gown.
The actress had won the Pond's Femina Miss India Indore 2013 Crown.