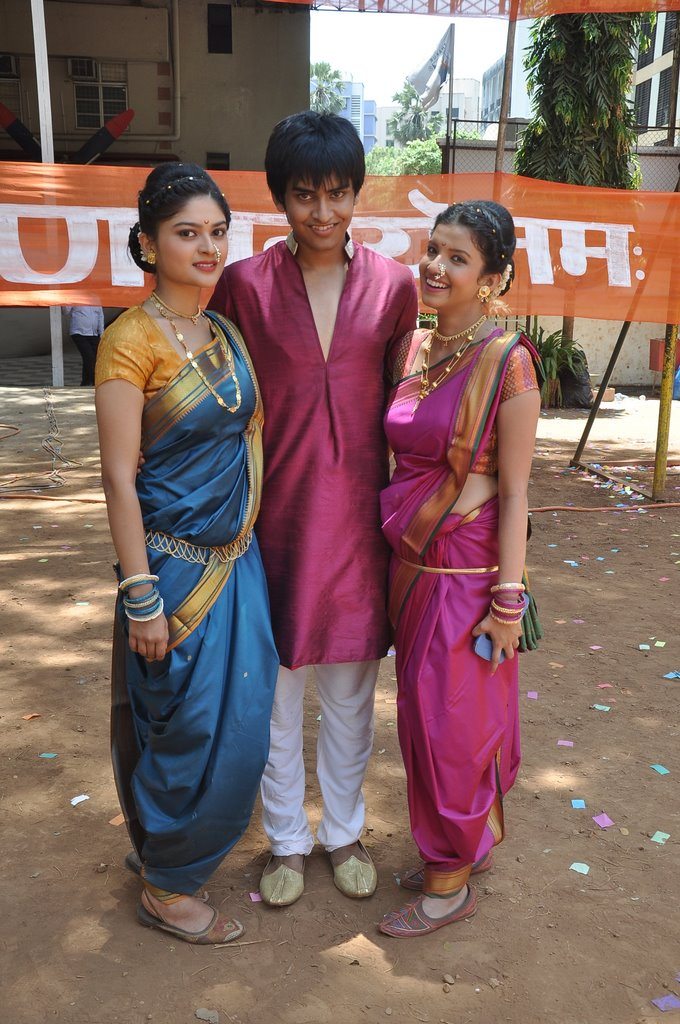 Veteran Indian actor Mahesh Manjrekar was spotted on the sets of the upcoming marathi film 'Janiva'. The lead actor of the film is none other than Manjrekar's son – Satya Manjrekar.
The film also has television's popular bahu- actress Aishwarya Sakhuja from Saas Bina Saural aka Toasty, playing the role of a sexy teacher in the film.
The movie has several new comers like Vaibhavi Sandilya, Anuradha Mukharjee, Devdutt Dani and Sanket Agarwal along with established actors like Renuka Shahane, Kiran Karmarkar,Indira Krishnan,Salil Ankola, Atul Parchure, Kishore Kadam and Usha Nadkarni.
'Janiva' is produced under the banner of Blue Eye productions and Arvana Productions and produced by Milind Vishnu, Rajesh Ranshinge, Reshma Vishnu and TV actor Srman Jain.