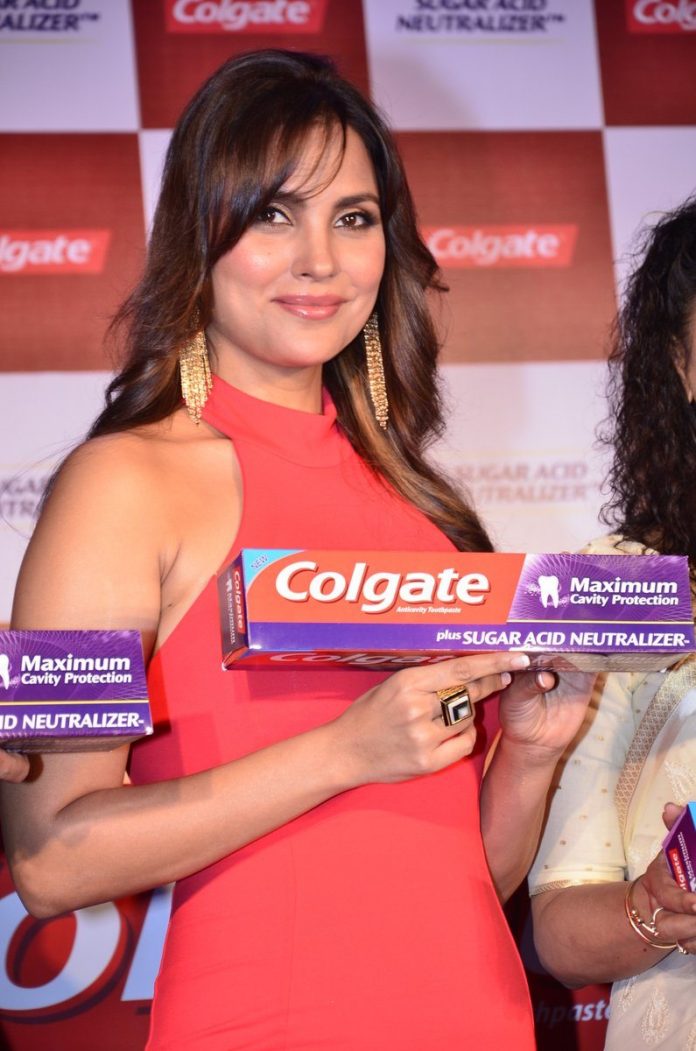 Bollywood actress Lara Dutta launched the Maximum Cavity Protection Plus Sugar Acid Neutralizer toothpaste at an event in Mumbai on May 28, 2014.
Lara looked completely in synch with the brand image as she wore a ravishing red outfit.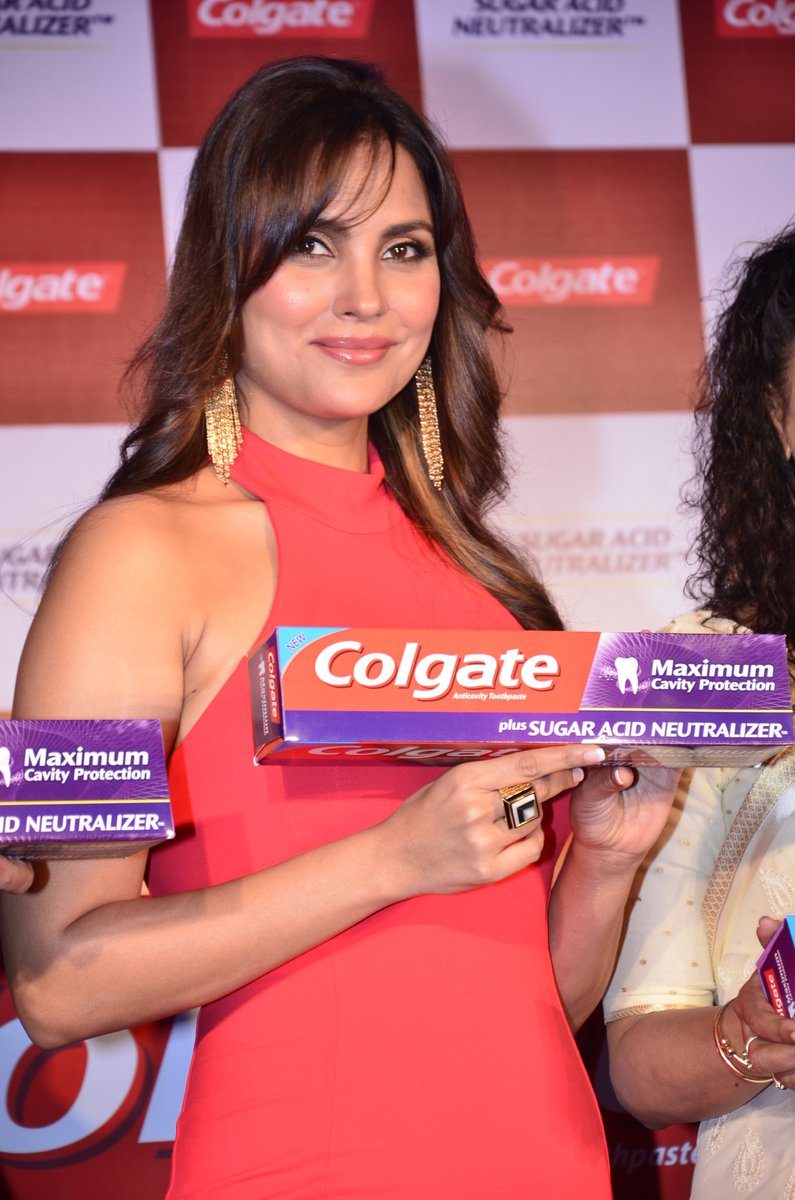 The 'Kaal' actress in a statement said, "Colgate and oral care have been synonymous for years. I am delighted that Colgate launched an innovative solution for the biggest oral care problem like cavities."
Lara was last seen in the movie 'Don 2' in which she played the role of Ayesha. She is now working on 'Chalo China' and 'Banda Yeh Bindaas Hai'. Lara had taken a break from films for a while as she took on the daunting role of motherhood, she gave birth to a daughter with husband Mahesh Bhupati.