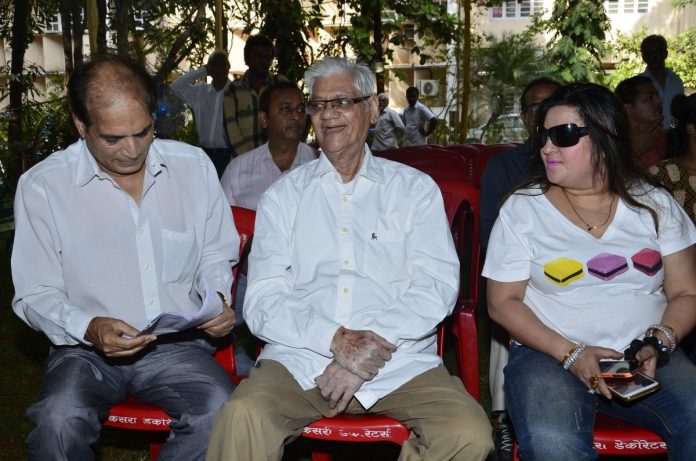 Iqbal and Shaukat Khan, sons of late actor Mehboob Khan donated Rs.10,00000 lakh to the 
Federation of Western India Cine Employees (FWICE).
The cheque was presented to Dharmesh Tiwari – president of FWICE along with Kamlesh Pandey, Dilip Pithva and Bhushan Chawla at the Mehboob Studios in Bandra, Mumbai on May 28 2014.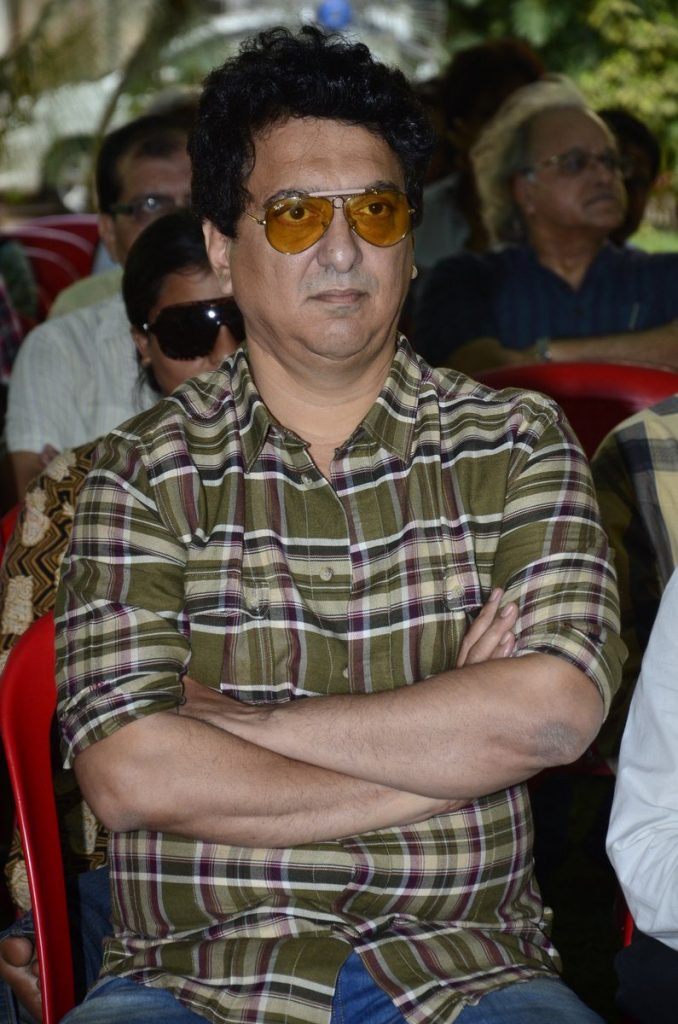 The event was also attended by Producer Sajid Nadiadwala and celebrity Dolly Bindra.
The man behind Mumbai's iconic Landmark – Mehboob Studios started out his career with humble beginnings. Mehboob Khan was seen as an actor in the movie 'Ali Baba and Challis Chor' in 1927. Khan turned director in 1935 with the movie 'Judgement of Allah'. Khan was best know for directing the award winning film 'Mother India'.
The dignitaries at the event said that they support these workers as they are the backbone of the film industry and that their father had started his career as a worker.
.