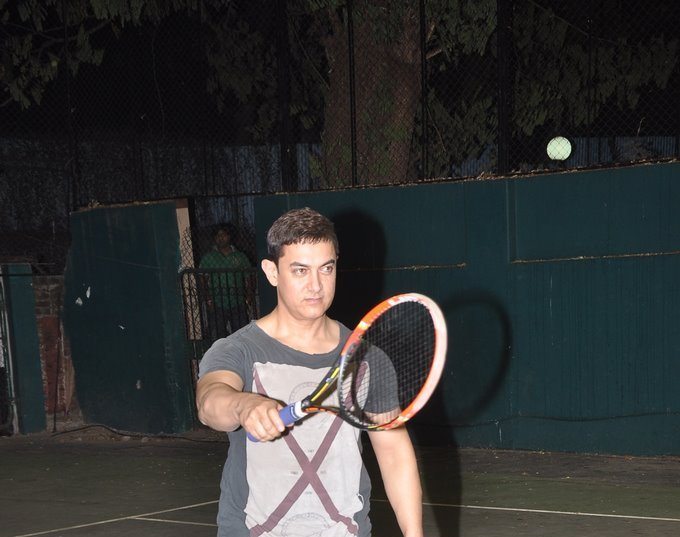 Actor Aamir Khan clarifies that he is not on Instagram.
Bollywood star Aamir Khan usually known for his aversion to the media, grabbed headlines last week after news about his debut on the photo sharing site Instagram did the rounds.
But the 'Dhoom 3' star quickly clarified and tweeted out saying, "Guys, I am not on Instagram. Its obviously some fake account."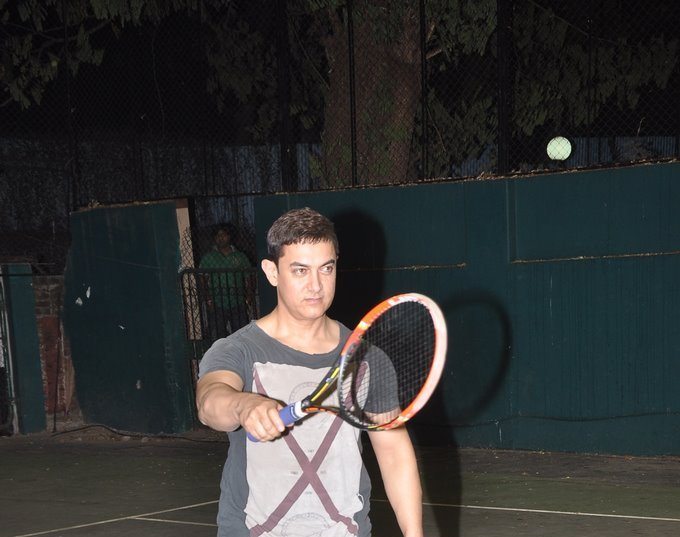 In terms of social networking sites, Instagram has become the latest fad among the celebrities and youngsters after Facebook and Twitter. Considering the fact that Aamir Khan was a part of about two platforms earlier, it was quite obvious that the actor might have actually joined the photo sharing platform.
The fake account had a lot of Aamir's family pictures, making it quite believable, but sadly fans were in for a disappointment.
Well, all this buzz around him having an Instagram account should prompt the perfectionist to actually make one for real!
The 'Dhoom 3' actor is currently working on his upcoming project 'P.K.' which is at present under production. The actor has also appeared in a documentary movie 'Ru-Ba-Ru'.