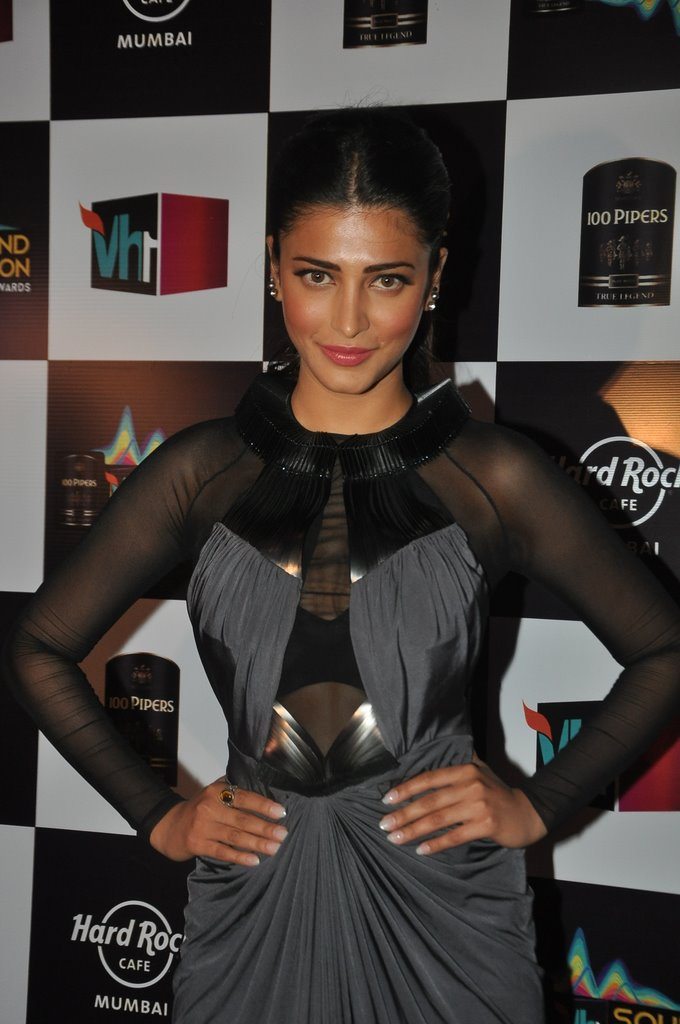 Actress Shruti Haasan denies reports suggesting that she is dating cricketer Suresh Raina.
Bollywood actress Shruti Haasan is once again in the news as she denied reports about her dating Indian cricketer Suresh Raina. Earlier there were speculations that the elder daughter of veteran actor Kamal Haasan and Sarika is dating Raina.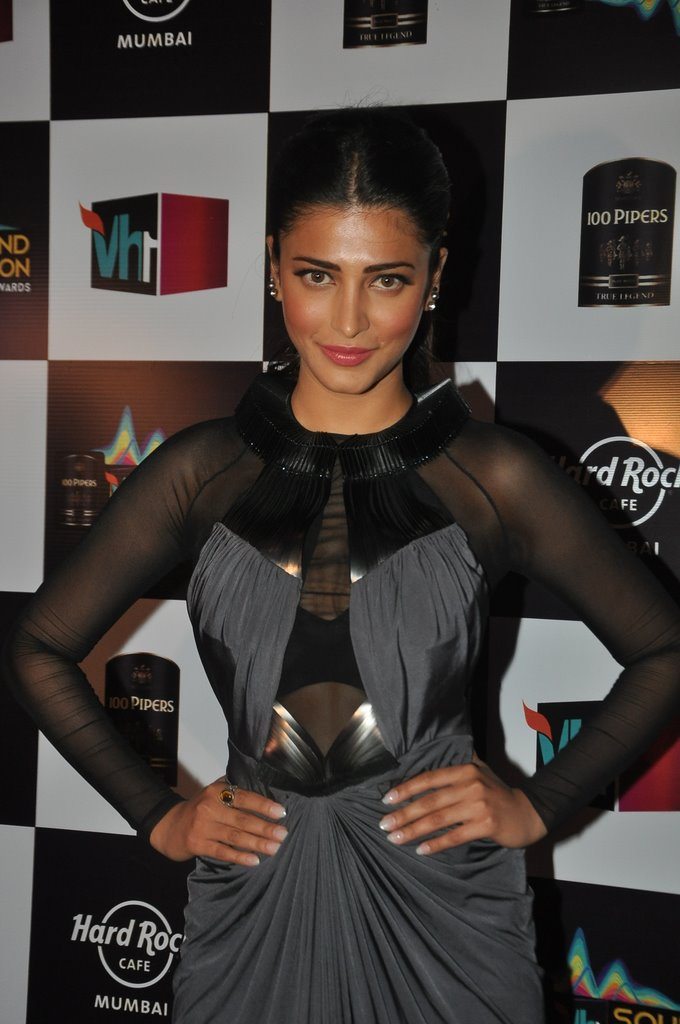 The "D Day" actress is said to have been dating the Chennai Super Kings player for a while now. The couple have managed to keep the relationship away from the media glare until now.
The alleged couple in love were  introduced to each other by their common friends in 2013 during a party.
Shruti told reporters that as she is working between three industries she hardly has any time to breathe, so she has less time to be in a relationship.
The actress added that her life is high octane and non-stop, and that she needs to be with a person who has a similar lifestyle to make it all work.
Even though, the actress and Raina are super active on their respective social networking sites, the celebs haven't opened up about their love life yet. Infact the cricketer even tweeted out saying that he isn't dating the lissome starlet.
Shruti wouldn't be the first Bollywood heroine to have an alleged liaison with a cricketer. Actress Anushka Sharma has long been linked up with cricketer Virat Kohli.
Well, we do know that the girl not only juggles three film industries, but also more than one career; Shruti Haasan dons many hats as she is an actress, singer, music composer and musician. Phew! that's really some serious  amount of juggling!
Rumour or truth, dating or single, here's wishing the beautiful and multi-talented starlet good luck.