Bollywood Garam: After coming up with some of the block buster movies of all time for the Indian audience, actor Akshay Kumar is all set to bring some Hollywood flavor to his fans in India as well as abroad. Akshay's much awaited Indo-Canadian production Breakaway has been completed.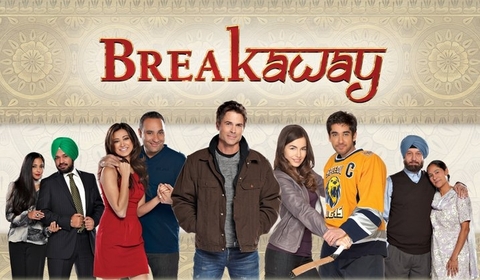 The 'Khiladi' star has managed to rope in some of the International artists like Camilla Belle, comedian Russell Peters, Rob Lowe and our Indian favorite star Anupam Kher. Akshay will be the first star to bring some Hollywood flavor to India.
The actor has indeed worked hard to make sure that the movie has a mass appeal. The shooting of the movie has been completed and is all set to be released on 30th September 2011.
Akshay seems like more than excited to show off the film and has distributed it with Alliance Atlantis, which is one of the biggest distributors in the world. Akshay has said that they have treated the movie like a Hollywood one and will also feature music videos with some of the international stars like Drake, Ludacris and Akshay himself. What is surprising is the fact that the movie is internationally known as Breakaway, while the Indian version will be called as Speedy Singh. Akshay will not be starring in the movie but will be featuring in a cameo.