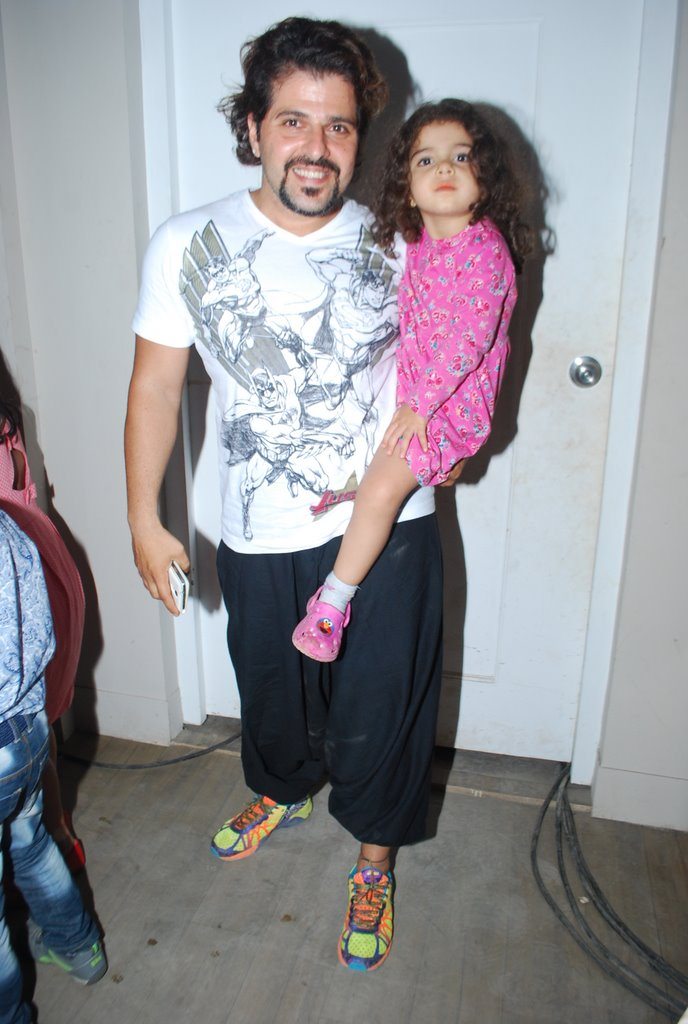 Star cast of the novel Indian television show Badi Door Se Aaye Hai celebrated at a success bash.
The entire cast of the TV show Badi Door Se Aaye Hai which airs on Sab TV, gathered for the success bash at Malvani on June 9, 2014. Celebrities like Bhaktyaar Irani, Tanaaz Irani, Deepak Parekh, Sumeet Raghavan and Rupali Bhonsle attended the celebration.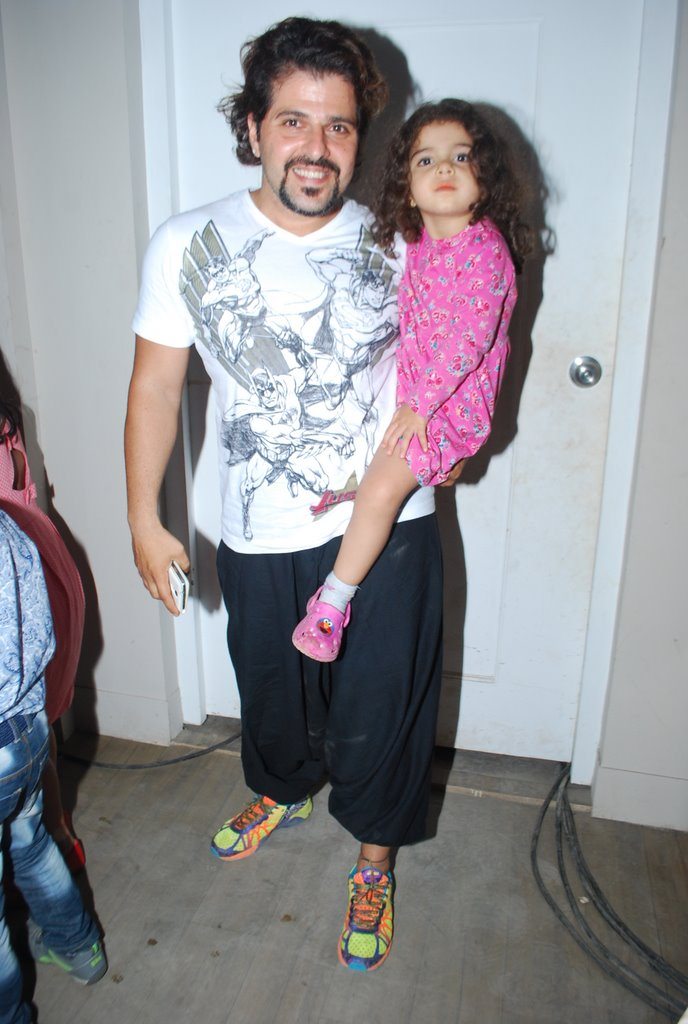 The comedy show is based on an alien family who come to Earth in search of their missing son. The aliens use their super powers and blend into the human crowd on earth in search of their son.
The story shows the struggle of the alien family who find it difficult to fit in to the norms of the human society, it traces their funny experiences with humans.