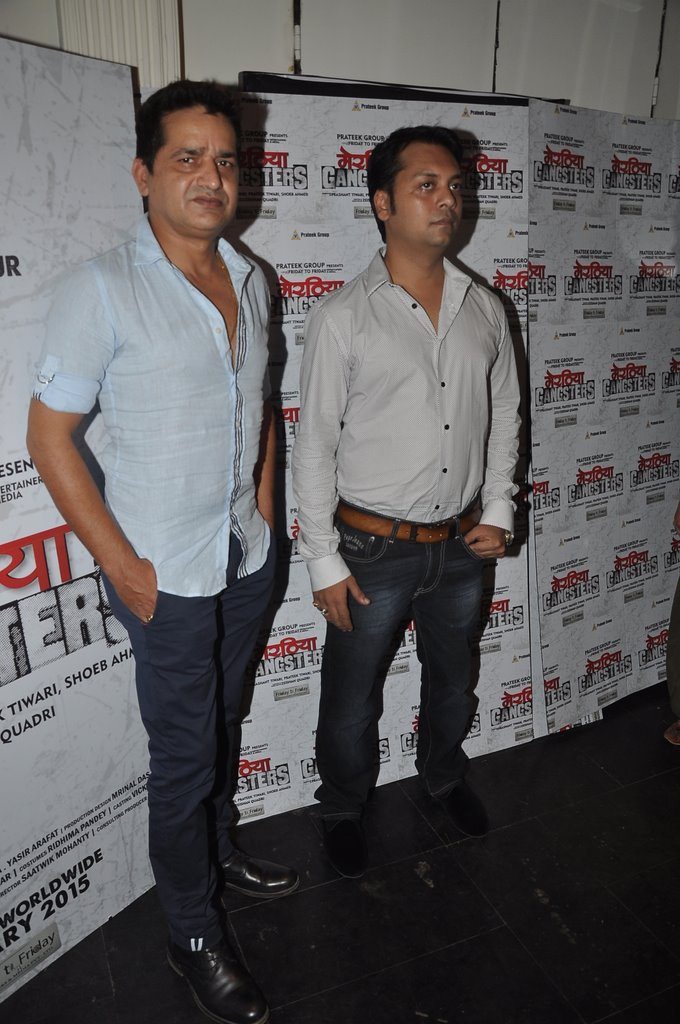 Gangs of Wasseypur writer Zeishan Quadri is all set to launch his next release.
Writer and director Zeishan Quadri who has earlier worked on 'Gangs Of Wasseypur', launched his next movie 'Meeruthiya Gangsters' at an event on June 9, 2014. The movie's shoot is expected to begin on June 15, 2014.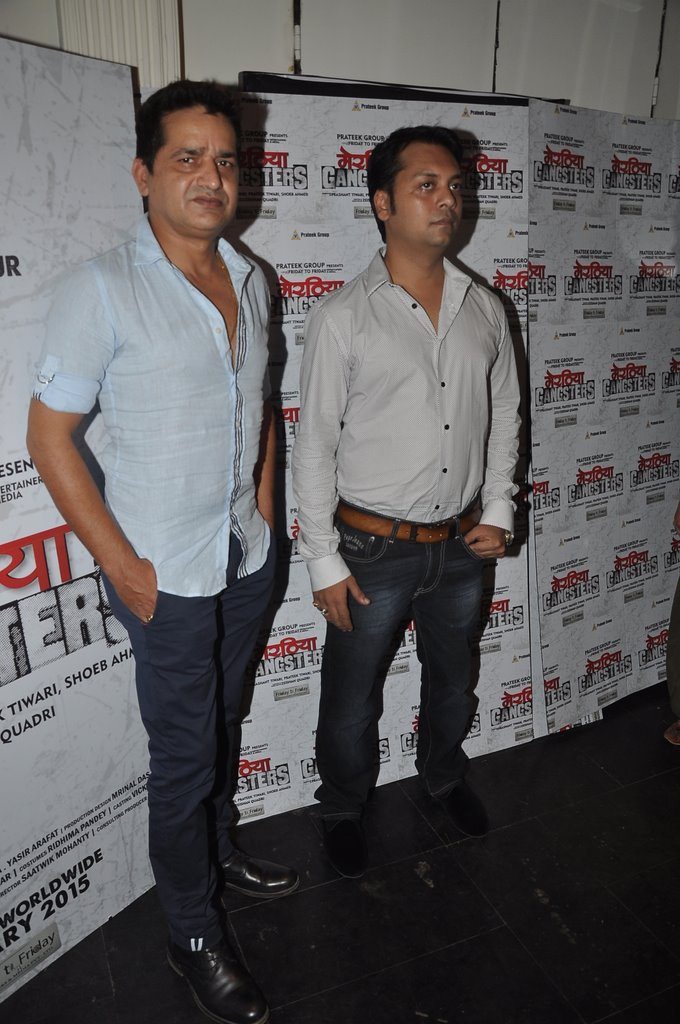 The movie has been launched by Prateek Group in association with Friday to Friday Films & Entertainers. The movie is based on a real life incident and features actors like Vansh Bhardwaj, Aakash Dahiya and Jatin Sarna.
Quadri released a statement which said that the intention of 'Meeruthiya Gangsters' is to bring realistic cinema to the forefront with the best packaging. The film will be a pure entertainer, added Quadri.