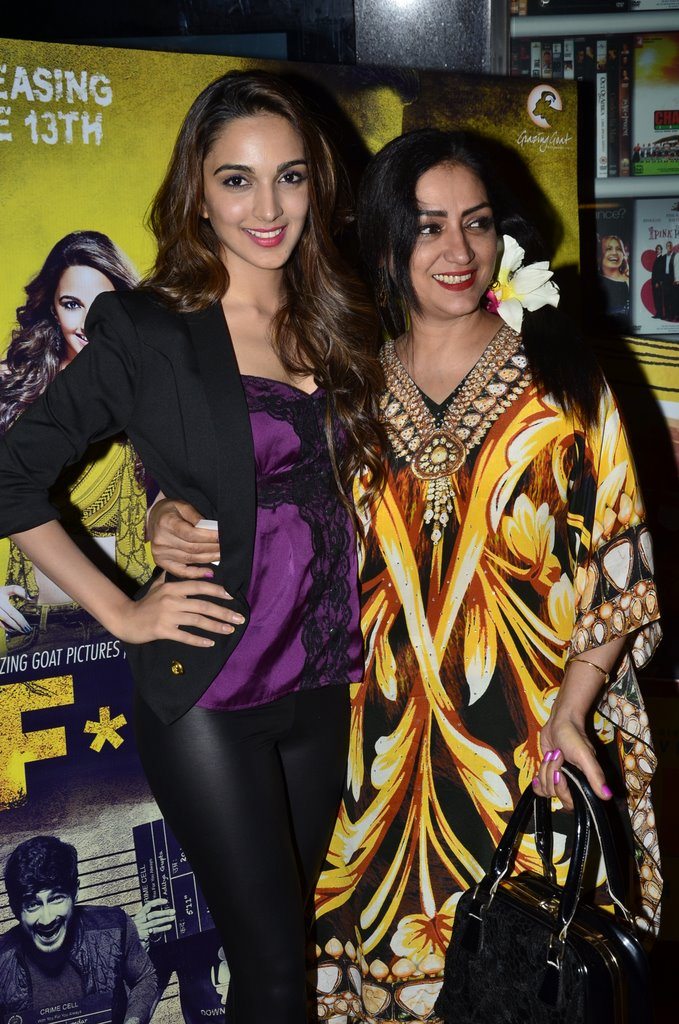 Mohit Marwah, Kiara Advani and Kabir Sadanand attend special screening of Fugly.
Indian actors Kiara Advania, Mohit Marwah and director Kabir Sadanand attended the special screening of their upcoming movie 'Fugly' held in Mumbai on June 11, 2014.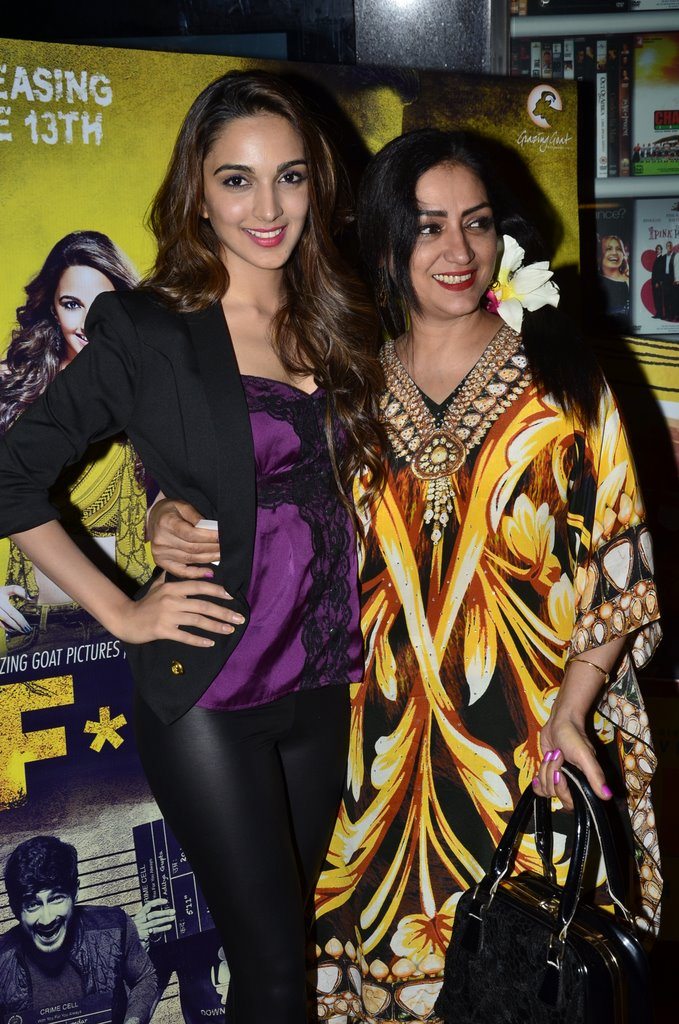 Director Kabir Sadanand while talking about the newcomers said that they might be new to the industry, but they picked up the art of acting very well.
The director added that the actors had gone through a month long acting workshop, they also had a diction instructor and a theatre expert to train them.
The movie 'Fugly' also stars Jimmy Shergill, Vijender Singh, Mohit Marwah and Kiara Advani. The makers of the movie have described the film as a social thriller which has a message.
The movie was filmed mostly in Delhi and Mumbai. Fugly is all set to hit the silver screens tomorrow.