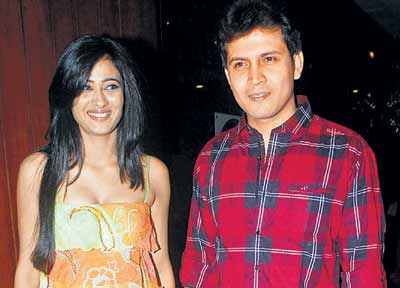 After all the rumours of Abhinav Kohli's marriage with TV actress Shweta Tiwari, Kohli decided to come out openly with the matter. Abhinav said that he is not aware of his own wedding and that he does not know where from the rumours came from.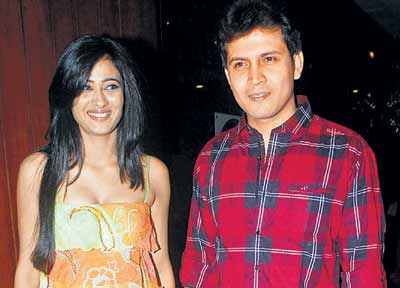 Abhinav also said that they will definitely let everyone know when the wedding is planned. For now, nothing can be planned, as Shweta's divorce with husband Raja Choudhary is yet to be finalized. (they seperated in 2007)
Kohli also confessed his love for Bigg Boss 4 winner Tiwari and added that he has never come across a pious girl like Shweta in his life. Though the Bigg Boss 4 winner had denied any relationship with Abhinav, it is now known to all that the two are definitely in love with each other.
Abhinav's confession came after Raja had physically and verbally abused Shweta at her residence in Mumbai, India. After a complaint was filed by the actress, Raja was arrested and was later released on bail.