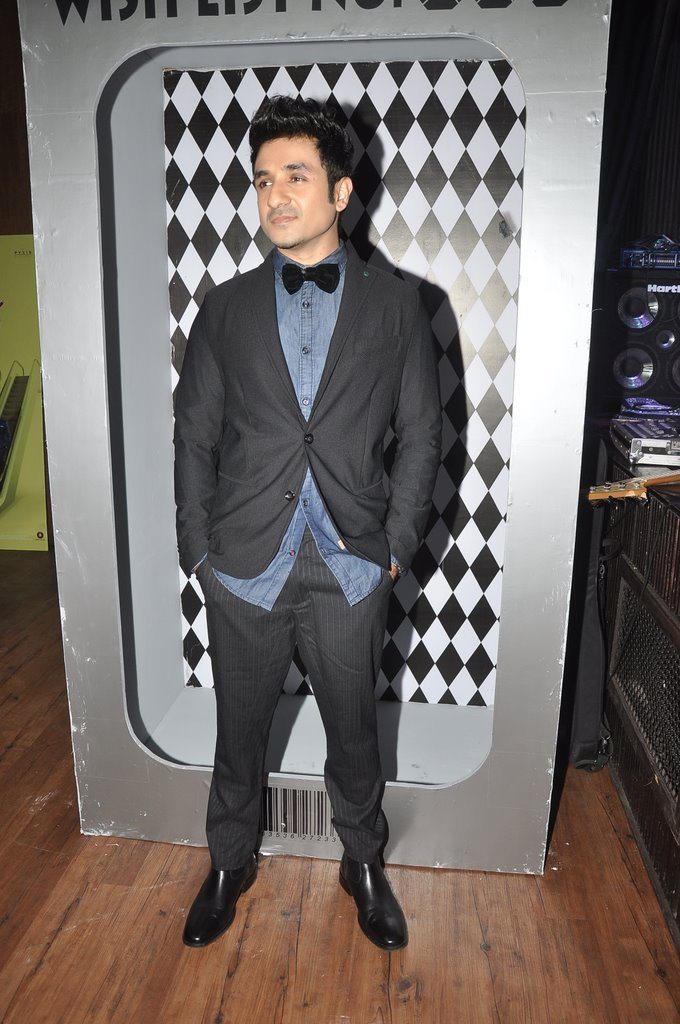 Comedian Vir Das adds a feather to his cap!
Bollywood actor Vir Das performed at the music launch of his upcoming movie 'Amit Sahni Ki List' in Mumbai on June 18, 2014.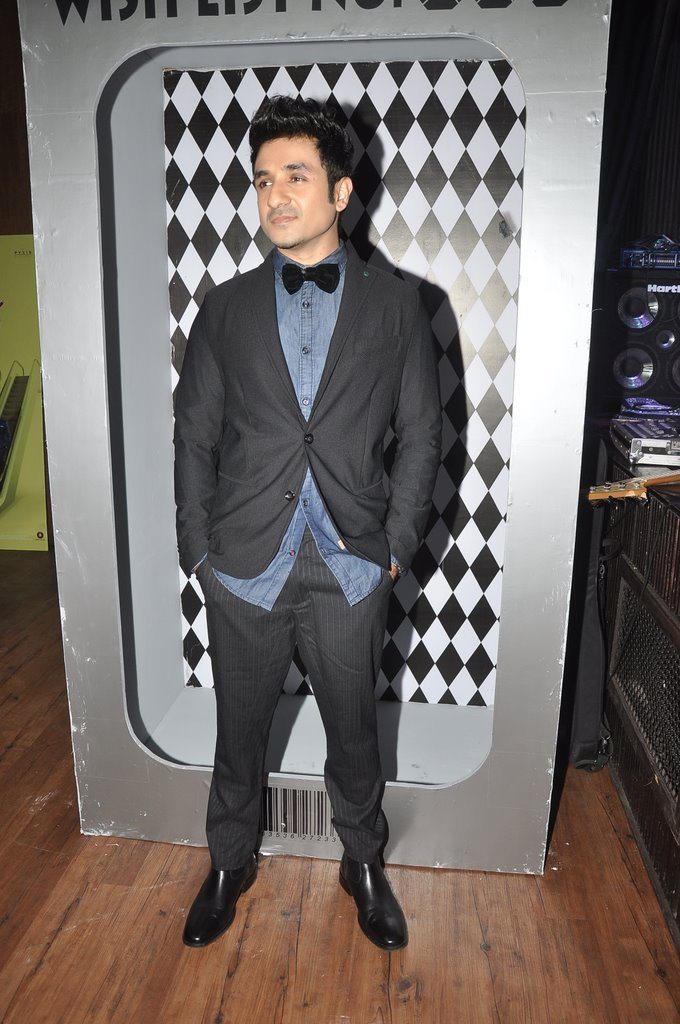 Vir looked ultra Suave in a semi-formal bow tie attire at the event.
The actor had a fun interaction with the media at the event and sportingly answered questions about the kind of girl he wishes for, "My wish list is simple. She should laugh at all my jokes, she should eat Tandoori Chicken with me whenever I want, she should make my parents laugh a little bit and she should like dogs. Four things on my list, that's it." 
'Amit Sahni Ki List' is an upcoming flick which is directed by Ajay Bhuvan and produced by Pyxis Pictures.