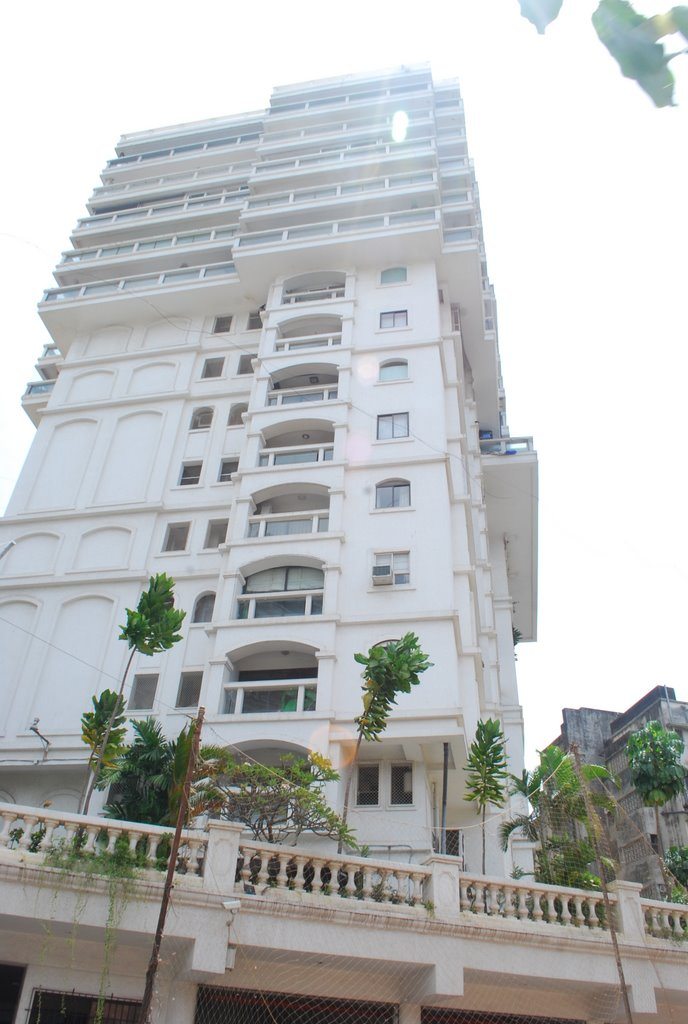 Preity Zinta returns from the US to record statement at Wankhede stadium.
Actress Preity Zinta's molestation suit against ex-flame Ness Wadia seems to be the news media's current hot favorite .
In the latest development, Zinta gave a two-hour long statement to the Mumbai police on Tuesday evening. She once again stated that she was abused and threatened by her former boyfriend – industrialist Ness Wadia – at an IPL match on May 30, 2014. 
The 'Soldier' actress had recently appealed to the media not to seek any comments from her friends and staff, however, despite her earnest appeals, media vans were seen lined up outside her residence as well as Wankhede stadium – the spot of the incident – where she recorded her statement.
Zinta's earlier allegations in her June 13 FIR were that Ness Wadia – her co-owner of IPL franchise Kings XI Punjab – had humiliated, abused and threatened her during the course of the match on May 30, 2014.
This recent development comes after police officials insisted for Zinta to return from the US and record her statement in person at the Wankhede stadium.