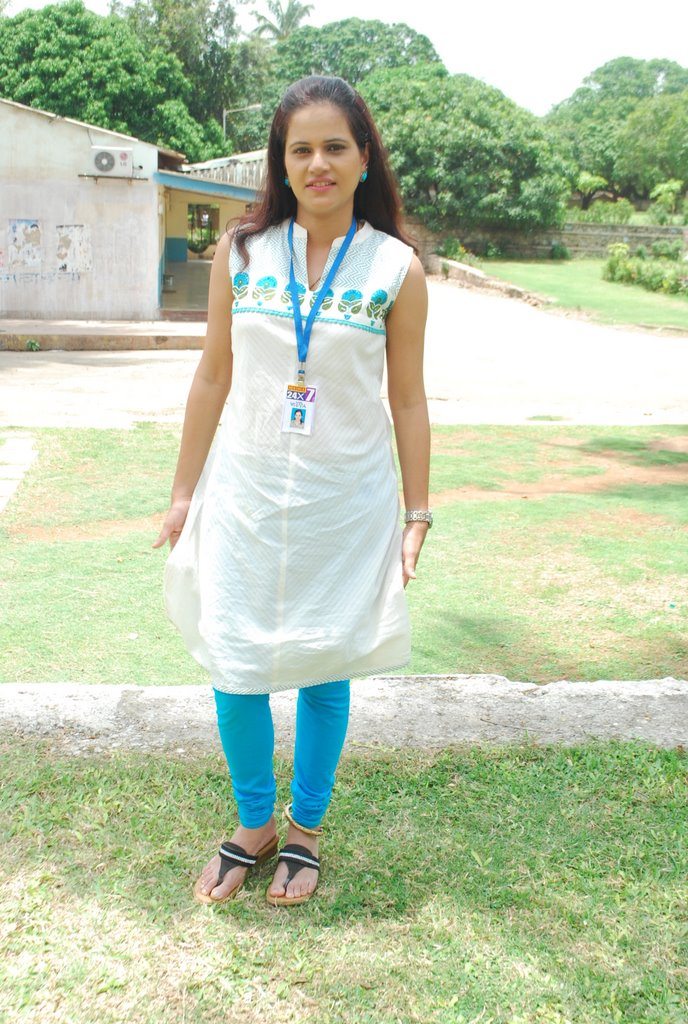 Marathi movie Candle March is all set to deal with sensitive social issues.
Lead actors of the upcoming Marathi movie 'Candle March' – Tejaswini Pandit, Manava Naik, Smita Tambe and Sayali Sahastrbudhye – were on the sets location. The movie is a story which revolves around four women who are sexually harassed.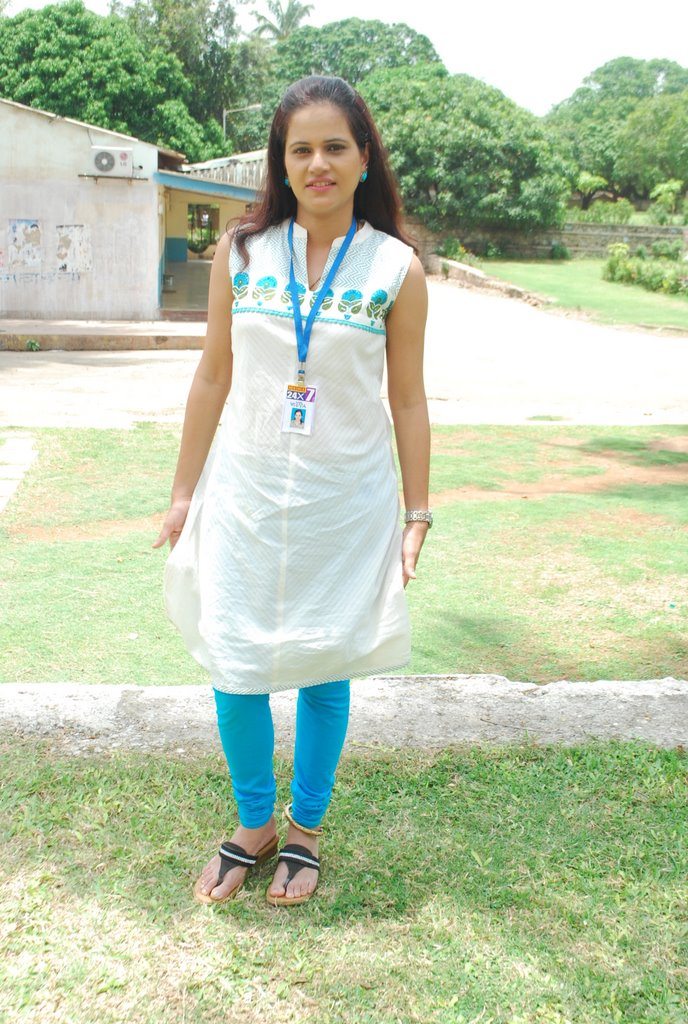 The story of 'Candle March' revolves around the journey of four women who are sexually harassed. A chain of events which then connects all four protagonists who decide to fight against injustice in the system. The story of the movie has been inspired from some of the infamous real-life incidences in India.
The movie has been produced by Chanakya Creations.
The film has been entirely shot in Mumbai and is all set to hit the theaters soon.