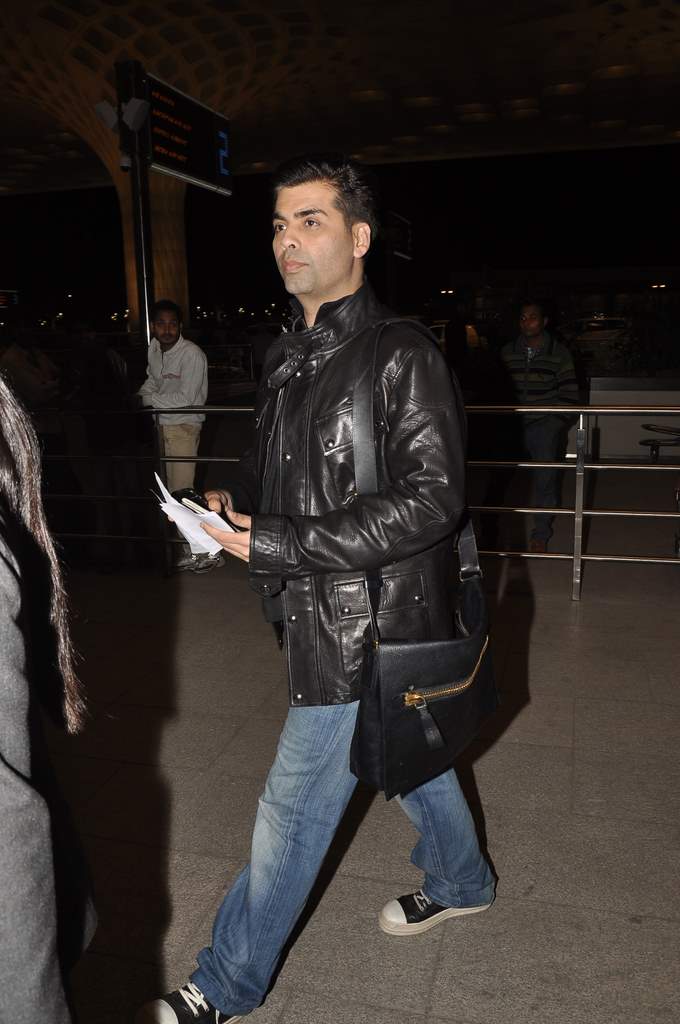 Bombay Velvet to see Karan Johar make his acting debut.
Bollywood filmmaker Karan Johar is all set to make his acting debut with Anurag Kashyap's 'Bombay Velvet'. Reports say that the filmmaker has not charged a single penny for his work in the film.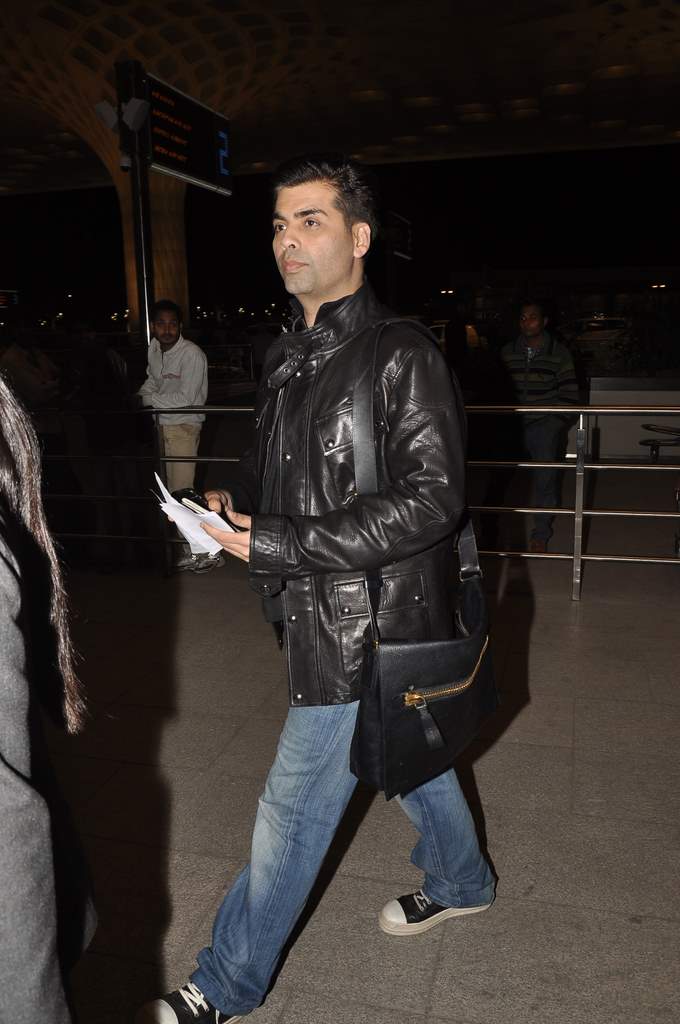 The 42-year old will be seen playing a negative role. However, as a token of appreciation, Phantom films has sent a cheque of Rs. 11 to Johar.
The movie 'Bombay Velvet' is an upcoming film directed and produced by Anurag Kashyap. It is based on historian Gyan Prakash's book – Mumbai Fables which revolves around the city of Mumbai and its history as a metropolis against the backdrop of love, greed, violence and jazz.
The film's stellar lead pair  – Ranbir Kapoor and Anushka Sharma – have been busy shooting for the film throughout the year. Its initial release date has been set for November 27, 2014.