Bollywood Garam: The theatrical trailer video of the much awaited movie 'Rockstar', starring Ranbir Kapoor and Nargis Fakhri, has been released. After lots of discussions about the movie in the media, the audience can finally get a glimpse at the new Bollywood movie. And for those of you who want to satisfy your 'Rockstar' appetite, we have just the photos, movie stills, gossip and trailer video related to the upcoming Bollywood flick.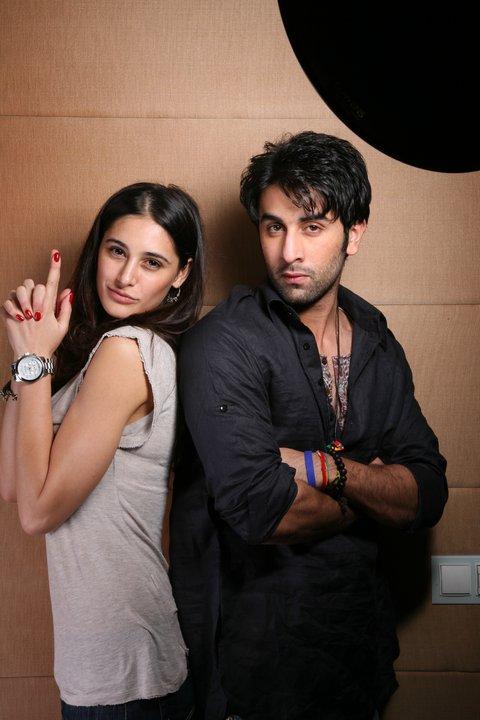 Another reason the audience was waiting for the trailer was to hear the legendary composer A.R Rahman's music. After a long break, Bollywood fans will get to hear some fresh music from his magical notes.
The trailer video has also featured of one of the film's tracks, 'Sadda Haq', which sounds quite promising and edgy. The track might be a hit among the rock fans in the country and abroad.
In the trailer video, Ranbir is initially looking like a geek who approaches a girl (Nargis). But the girl then insults him in front of everyone, after which the actor totally transforms himself in to a Rockstar, with some qualities of an offender. One of the dialogues in the trailer says that great music comes from broken hearts. At a point, Ranbir's character in the movie starts to look like a terrorist. The song is indeed going to be one of the major attractions in the movie. The trailer also shows a glimpse of a smiling Shammi Kapoor.
Rockstar Movie Stills: