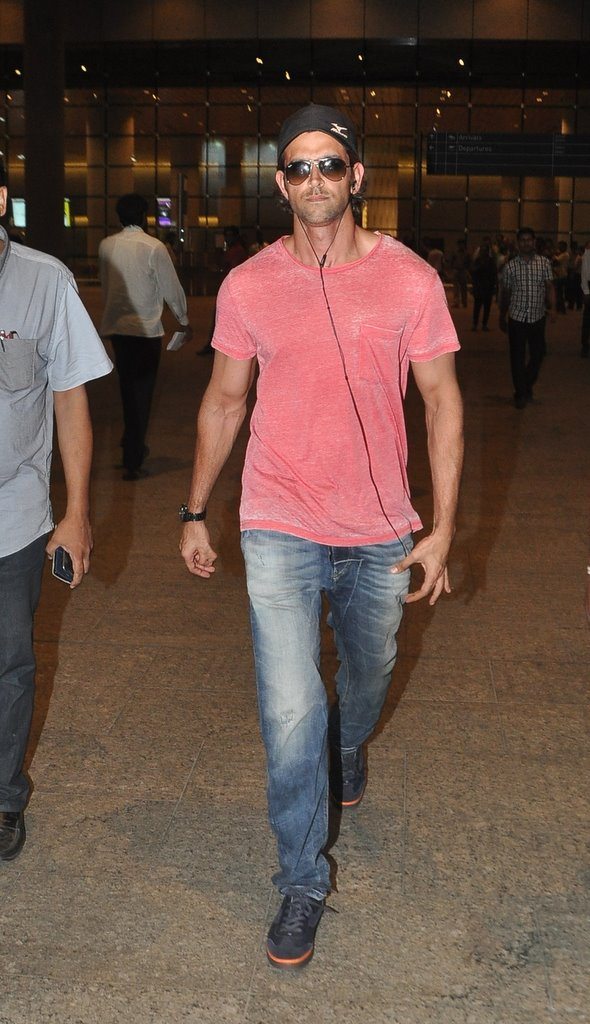 After Jodha Akbar, Hrithik to play lead in Gowarikar's Mohenjo Daro.
Bollywood filmmaker Ashutosh Gowarikar is all set to make another period film 'Mohenjo Daro'. Actor Hrithik Roshan has been roped in to play the lead in the upcoming flick.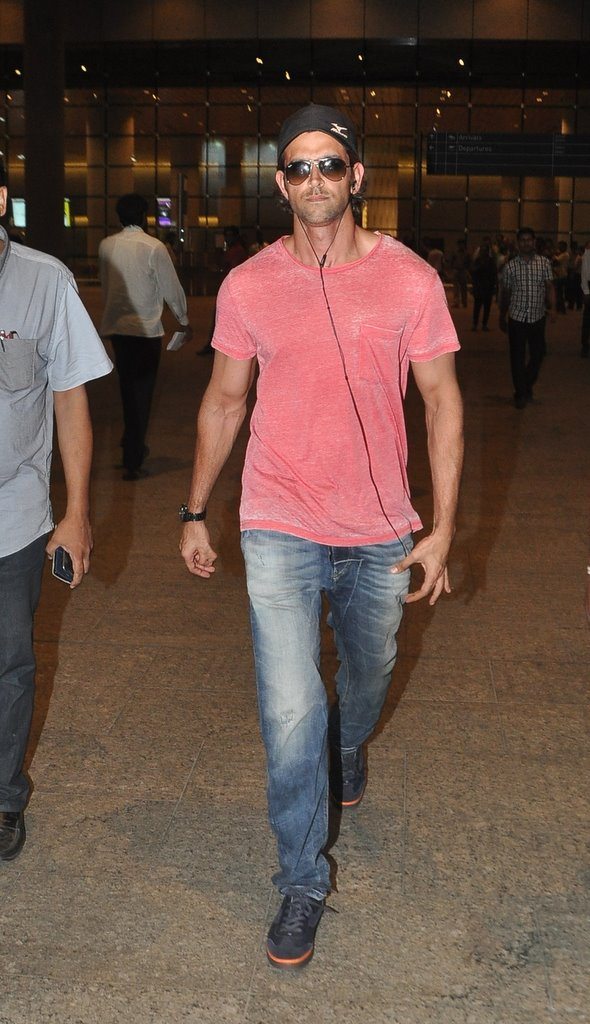 Recent reports say that the 'Kites' actor is nowadays opting for projects which are based on profit sharing. This is a trend which is followed by many other celebrities in the industry. Reports say that Hrithik will be receiving a whopping Rs. 50 crores for this movie. The news has been confirmed by the filmmaker.
Sources from the production unit say that the movie will also have newcomer Pooja Hegde opposite Hrithik. The shooting of the movie is expected to begin by the end of 2014. Hrithik has some experience in such genres as he has played the role of Akbar in the director's earlier movie 'Jodha Akbar', so it might not be a difficult task for the actor. More sources have revealed that director Ashutosh is happy to find Pooja as the female lead.
Pooja was the second runner up at the Miss Universe India 2010 and the runner up in the Miss India South 2010. The actress has already made her debut with a Tamil movie 'Mugamoodi'.