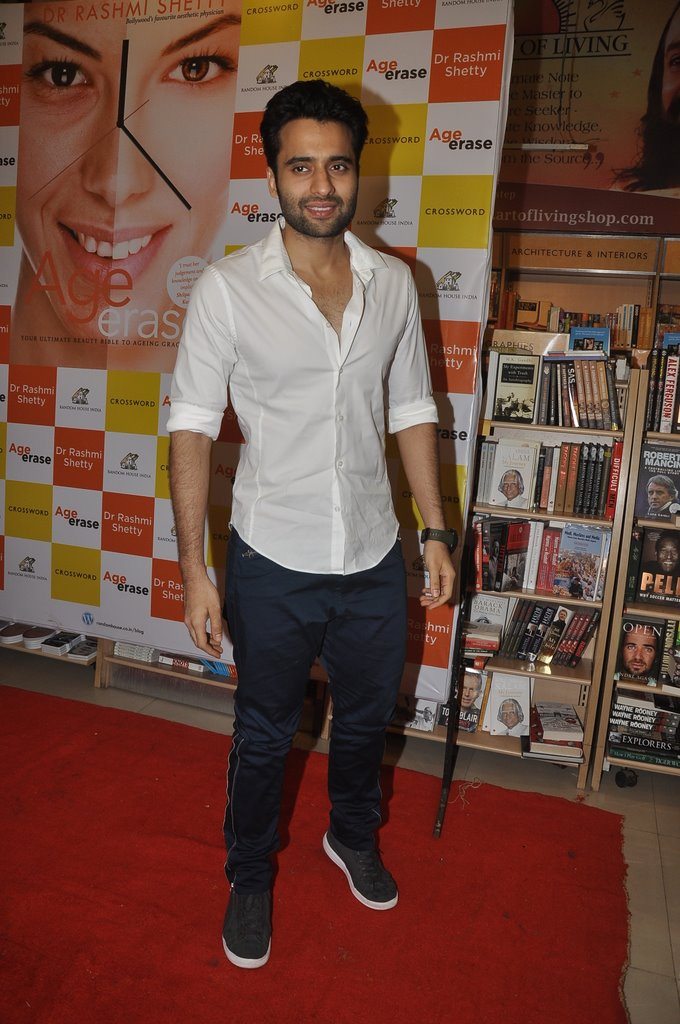 Shruti Haasan launches a health and lifestyle book.
Bollywood actress Shruti Haasan attended the launch event of Rashmi Shetty's book 'Age Erase' at the Crossword store in Mumbai on July 11, 2014. The launch event was also attended by the 'Youngistan' actor Jackie Bhagnani.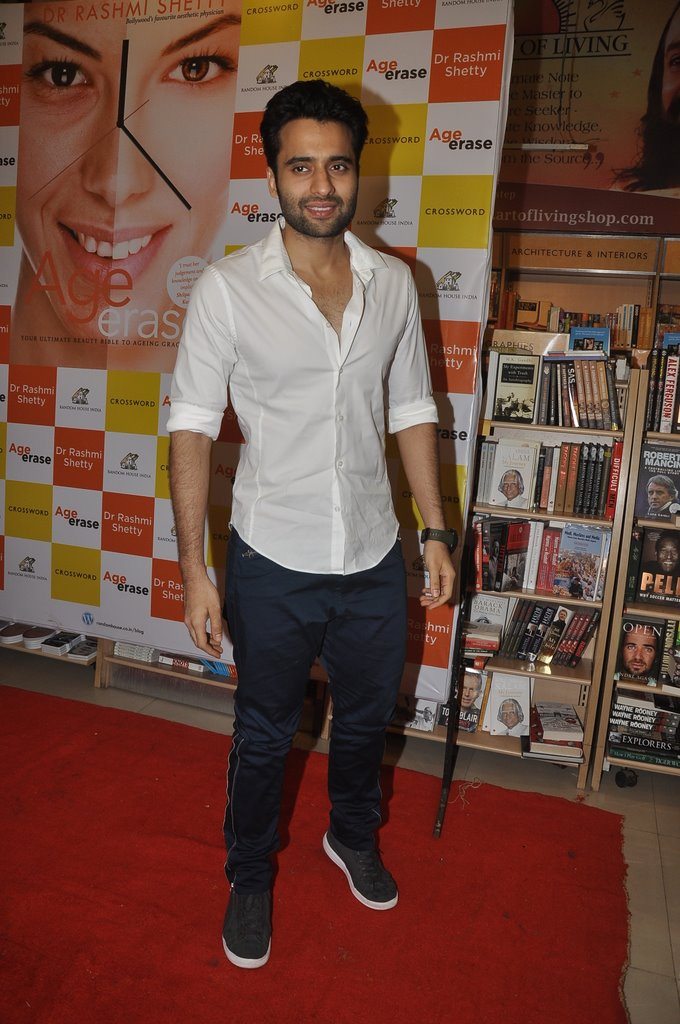 Shruti, who looked stunning in a black and white ensemble interacted with the media at the event and said, "I am very glad that Dr. Rashmi has written such an amazing book". The actress added that she hopes everyone reads this book and improves their lifestyle with her tips. The book 'Age Erase' deal with the issue of aging.
In the book, the author talks about the issue of aging in depth and also enlists a few tips by which her readers will be able to get a concise idea on how to live a healthy lifestyle.