Bollywood Garam: Indian actress Shriya Saran, who is popular in the south Indian film industry, has been offered a bold role for a Bengali film by film maker Ritupornio Ghosh. The actress will allegedly be seen doing a nude sequence, along with a few bold scenes.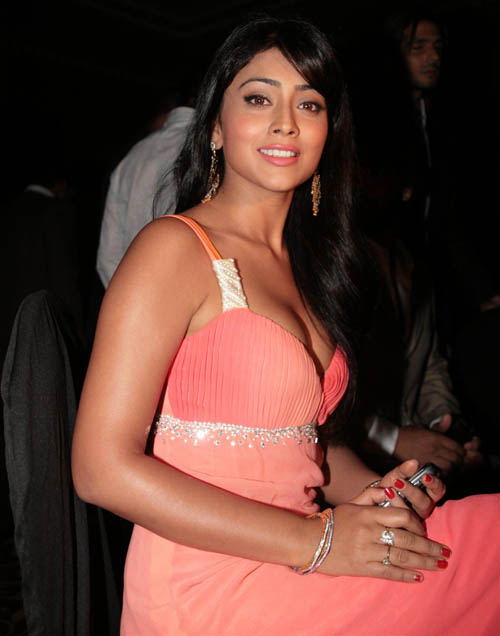 Rituporno has offered the actress a role of a sex worker, due to which she will have to pull off a few bold scenes. The bold scenes also include a sequence where Saran has to be naked in the movie, which made the actress was a bit skeptical about the offer.
But after giving enough thought to the movie, the actress has agreed to do the role. The role would be a plus point for her career as it would help enhance her skills as a versatile actress.
Shriya has done a few movies in Bollywood which includes 'Tujhe Meri Kasam', 'Awaarapan' and 'Mission Istanbul'. Saran, who has mostly done Tamil, Telugu and Malayalam movies, has also worked in a Hollywood project for Ashok Amritraj. Rituporno has also worked with actress Aishwarya Rai which had has also given a good boost to her career in the past.
Saran had reportedly agreed to the role only after a long discussion with the director to make sure that the scene was shot esthetically. Well Shriya, your fans can't wait to see your next movie!