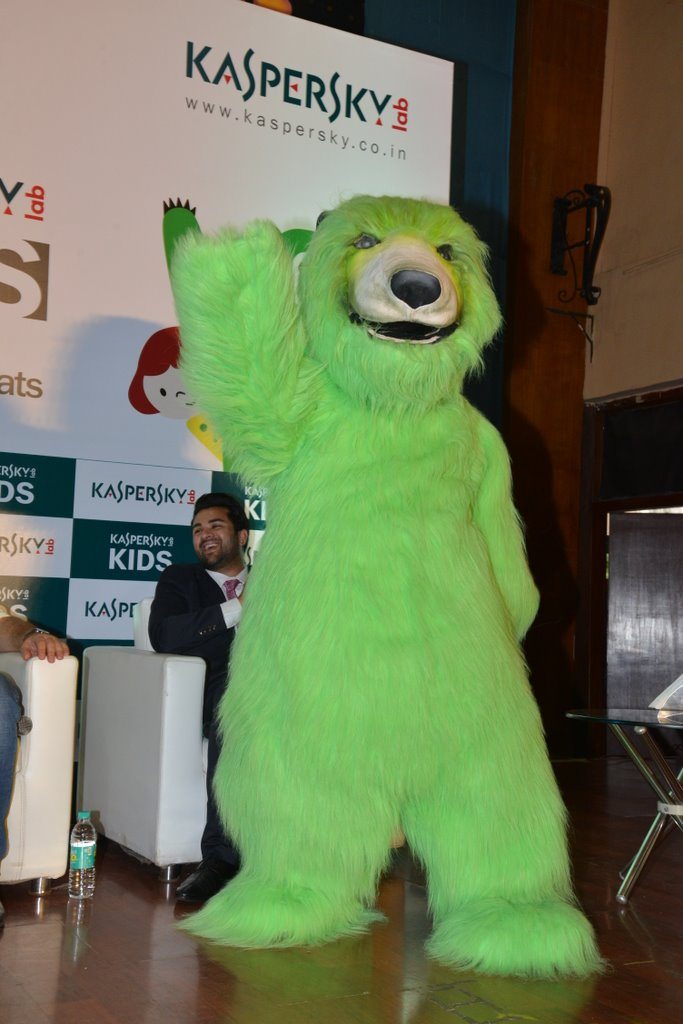 India's cricketing god at Kaspersky Kids Awareness  Programme
India's premiere cricketer Sachin Tendulkar attended the launch event of Kaspersky Kids Awareness Program held in Mumbai on July 23, 2014.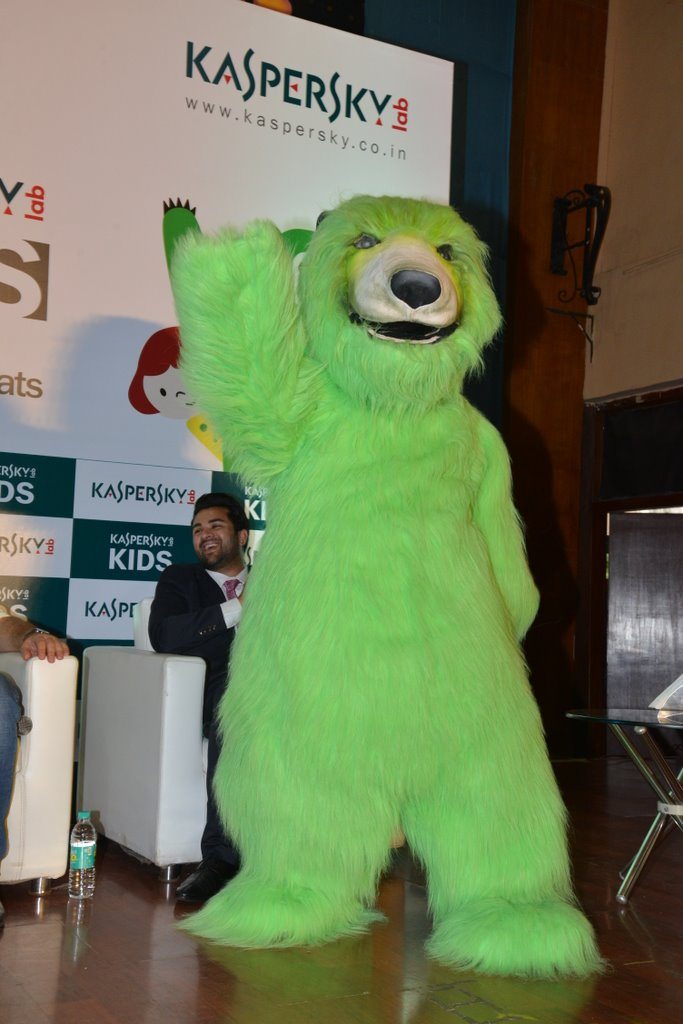 While interacting with the media at the event, the former Indian cricketer said, "My father was not interested in cricket at all but it was my brother's initiative. My brother said we need to make him join a summer camp and partially also because I was a very naughty kid. That is how my career started." 
Sachin looked causual in a white and green striped t-shirt for the event. The cricketer announced his retirement in from the world of ODI's in December 2012 and finally retired from Twenty20 cricket in October 2013.
In November 2013, he played his last 200th final test match against West Indies at Mumbai's Wankhede Stadium.