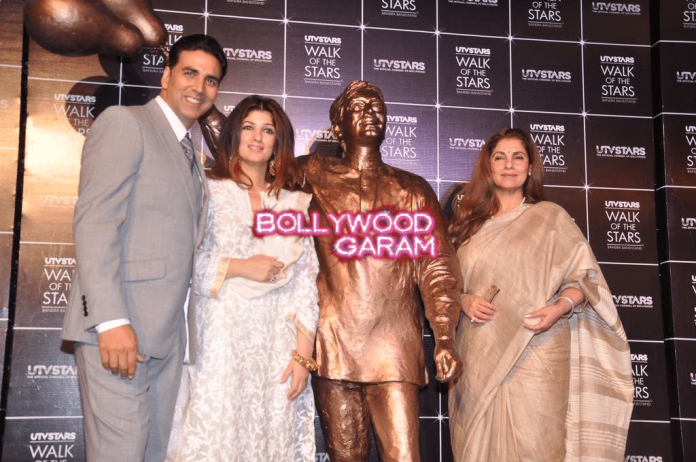 Veteran actor Rajesh Khanna's 'Aashirwad' sells at a staggering price.
Late Bollywood actor Rajesh Khanna's sea-facing bungalow 'Aashirwad' is reportedly being sold off. Media reports claim that the house is being sold off at a price much lower than its actual value.
Reports say that the bungalow has been sold to businessman Shashi Shetty, who is a founder and executive chairman of Mumbai headquartered Allcargo Logistics for Rs. 95 crores. Many estate agents opined that the price is much lower than what could have been yearned of the coastal property. The recent move has come after the property came under controversy soon after Rajesh Khanna's death.
Many were aware of the fact the Rajesh and wife Dimple Kapadia lived separately, and that the 'Anand' star lived with partner Anita Advani during his final years. Soon after the star's death, Dimple and her daughters – Twinkle and Rinkie – admonished Anita from living in Aashirwad and ordered her to evacuate the property with immediate effect.
Anita had later sent them a notice to re-instate her in the bungalow. Rajesh's live-in partner had also claimed that she was being ill treated and manhandled by Dimple and Akshay during the funeral journey of Rajesh Khanna. After a long battle of ownership, the bungalow has finally been sold by Dimple and her daughters to a businessman.