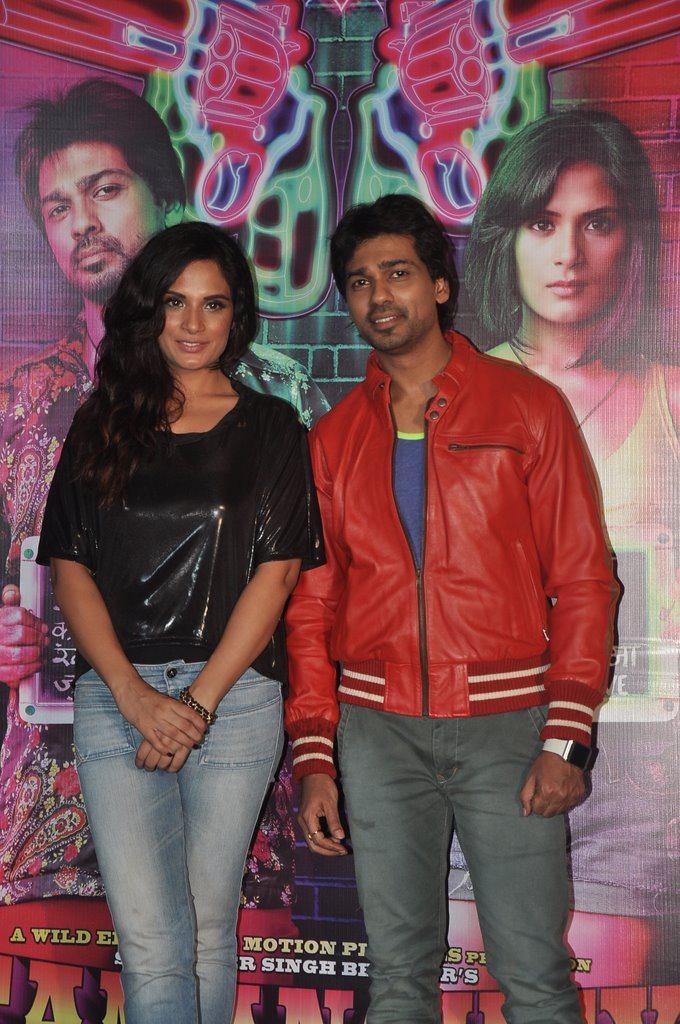 Trailer video of Tamanchey launched by lead actors Richa Chadda and Nikhil Dwivedi.
Bollywood actors Richa Chadda and Nikhil Dwivedi launched the trailer video of  their upcoming movie 'Tamanchey' on July 31, 2014.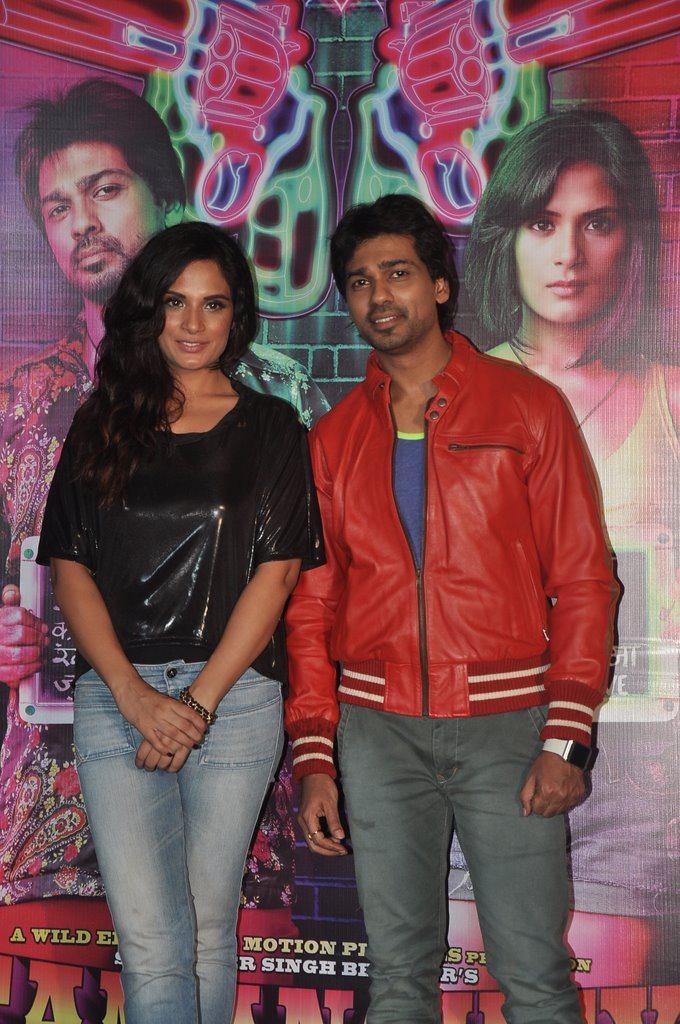 The film is an unconventional love story between two goons Babu (Richa Chadda) and Munna (Nikhil Dwivedi), the plot is embroiled in the rustic and dangerous locales of North India.
The trailer video of the film promises a "hatke" sort of cinematic experience and ofcourse, audiences are eagerly waiting to watch Richa Chadda on screen.
The movie is directed by Navneet Behal and Suryaveer Singh Bhullar has produced the flick. 
The movie which is all set to hit the theaters on September 19, 2014.
Here is the film's trailer video which gives audiences a glimpse into just how eccentric the film is going to be.