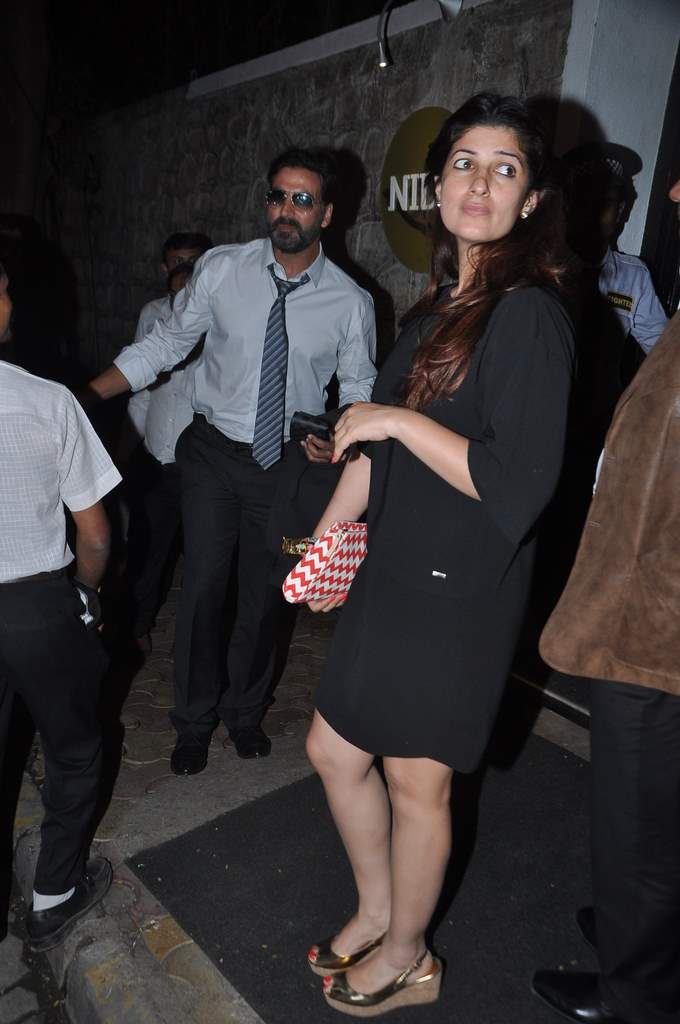 Twinkle Khanna in legal tussle with father Rajesh Khann's alleged live-in partner.
Bollywood actress Twinkle Khanna has filed an appeal in the high court before the division bench of Bombay High Court against the single judge's order. The actress has been asked to provide a copy of late actor Rajesh Khanna's will to his former companion Anita Advani.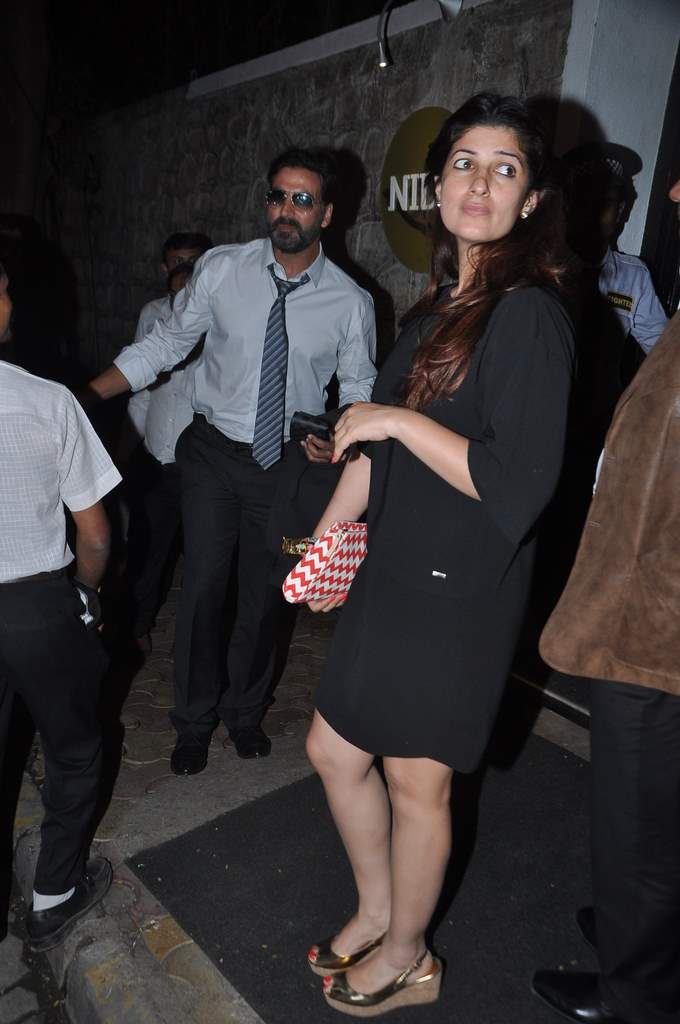 Justice R D Dhanuka had allowed Anita to secure a copy of Khanna's will on July 30, 2014. The actress filed the appeal in front of Chief Justice Mohit Shah and the case will be heard on August 4, 2014. The bench said that she needs to give a copy of the will to Advani in the meantime.
On the other hand, advocate Birendra Saraf argued that Advani did not have any right to get a copy of the will as she is neither a family member, nor a legal heir.
The claim was based on the complaint which was filed under the Domestic Violence Act and that it did not give her the right to secure the copy of Khanna's will. Reports say that Advani had a live-in relationship with  Khanna – who passed away in July 2012 – at the Aashirwad bungalow during the last two years of his life and looked after him.
Advani had challenged the genuineness of the will saying that he was not in a position to sign it at the time to due his bad health.