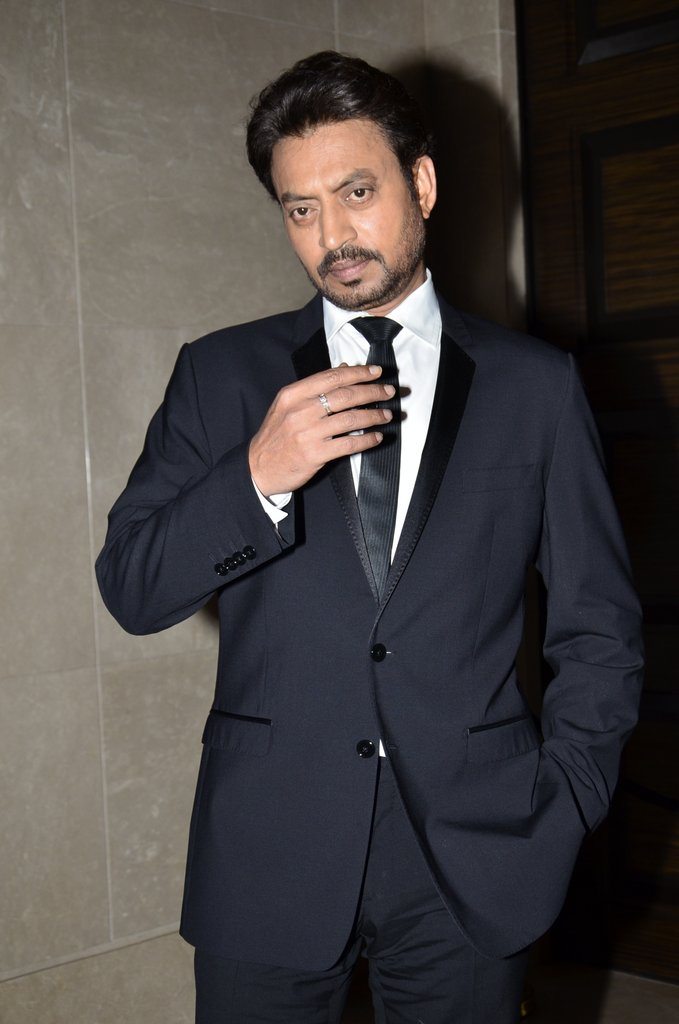 Men in black Irrfan Khan, Anil Kapoor and Chetan Bhagat attend Johnnie Walker Blue Label event.
Bollywood actors Anil Kapoor, Irrfan Khan and author Chetan Bhagat attended the Johnnie Walker Blue Label event held in Mumbai on August 7, 2014.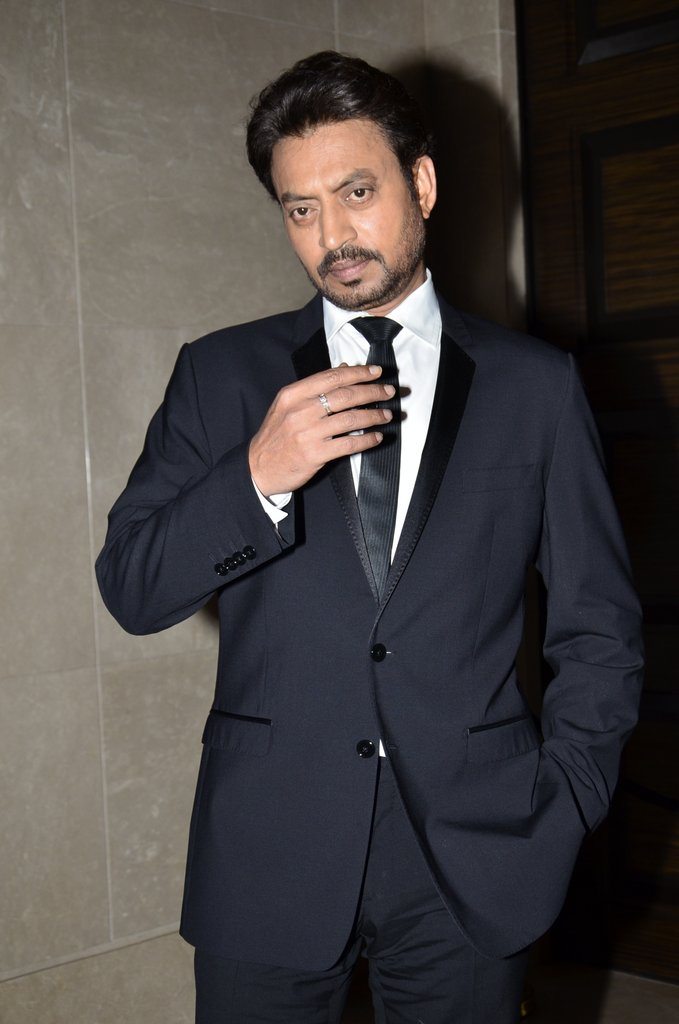 Kapoor got candid while interacting with the media and said, "My entire life has been a wager, whether it is my personal life or professional life. From the time when I was a kid and was in school, there was no actor in my family, and I came to know there is a film which someone is making and they needed a young kid who would play a young Shashi Kapoor and I didn't tell anybody and I just went and auditioned for the film. I took a chance and got the film."
The three men in black looked ultra stylish in crisp formals.