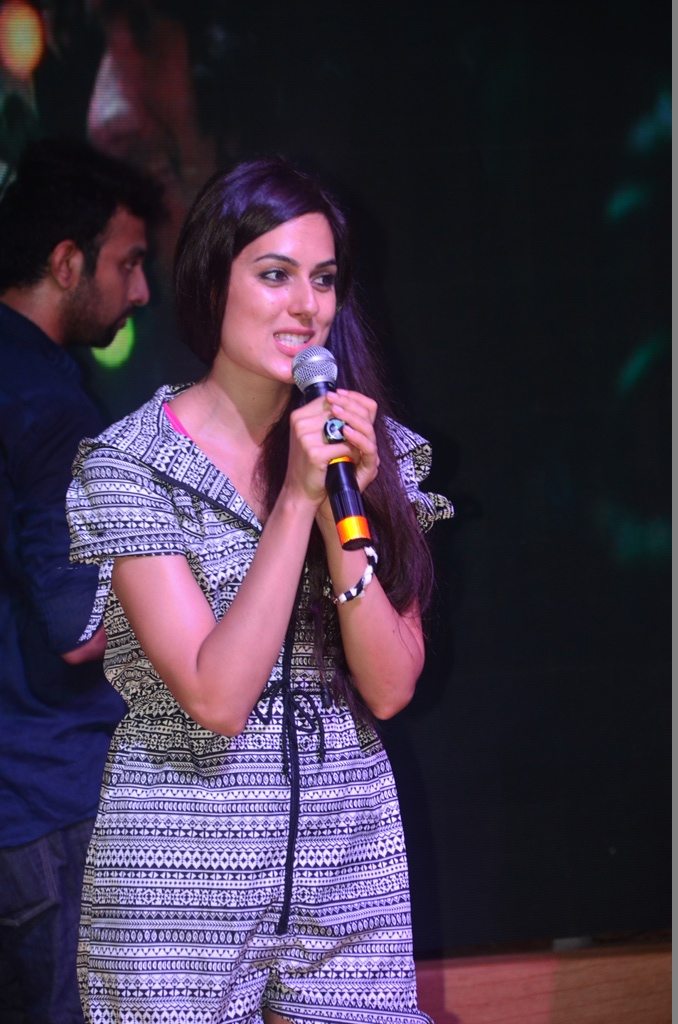 Saahil Prem and Amrit Maghera go back to college with Mad About Dance promotions.
Lead actors of 'Mad About Dance' (MAD) Saahil Prem and Amrit Maghera promoted their film at Mumbai's city's famous college – Podar College – on August 10, 2014.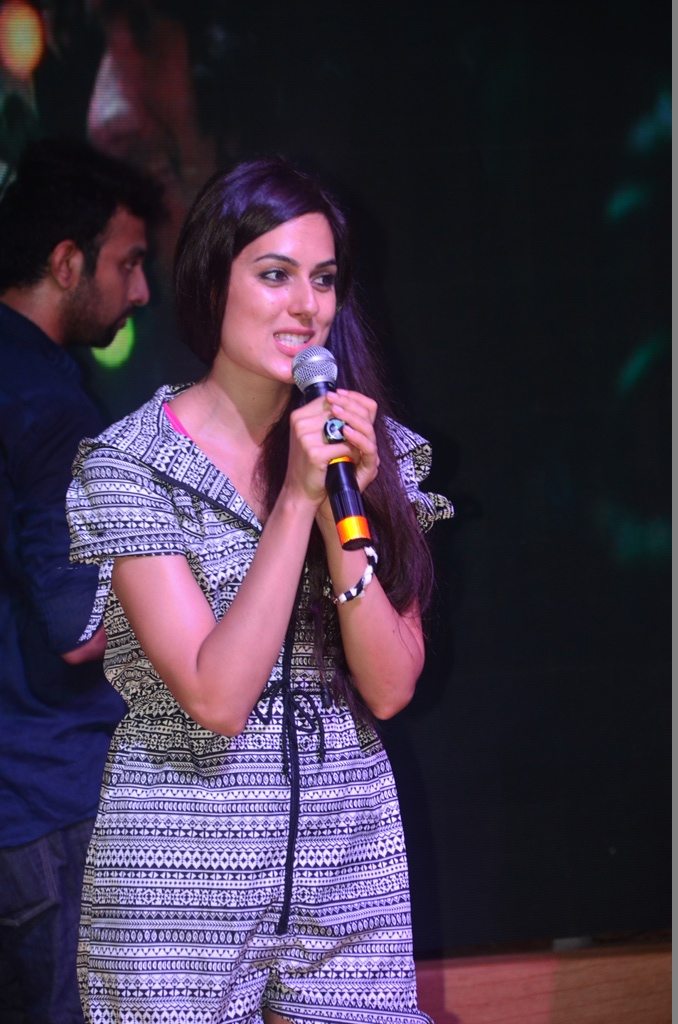 Amrit Maghera rocked a super chic look in a hoodie jumpsuit, while Saahil appeared  cool in a casual attire.
As the name suggests 'Mad About Dance' is a Bollywood dance movie which stars Saahil and Amrit. Apart from playing the lead role in the film, Saahil has also directed and written the flick.
The film is set in Sheffield, England and narrates the story of Asian students who leave their home to study abroad.
The music for 'Mad About Dance' is composed by Vidhyadhar Bhave, Dr. Zeus, Saahil Prem, Siddharth Haldipur and Sangeet Haldipur, the film is all set to hit the theaters on August 22, 2014.