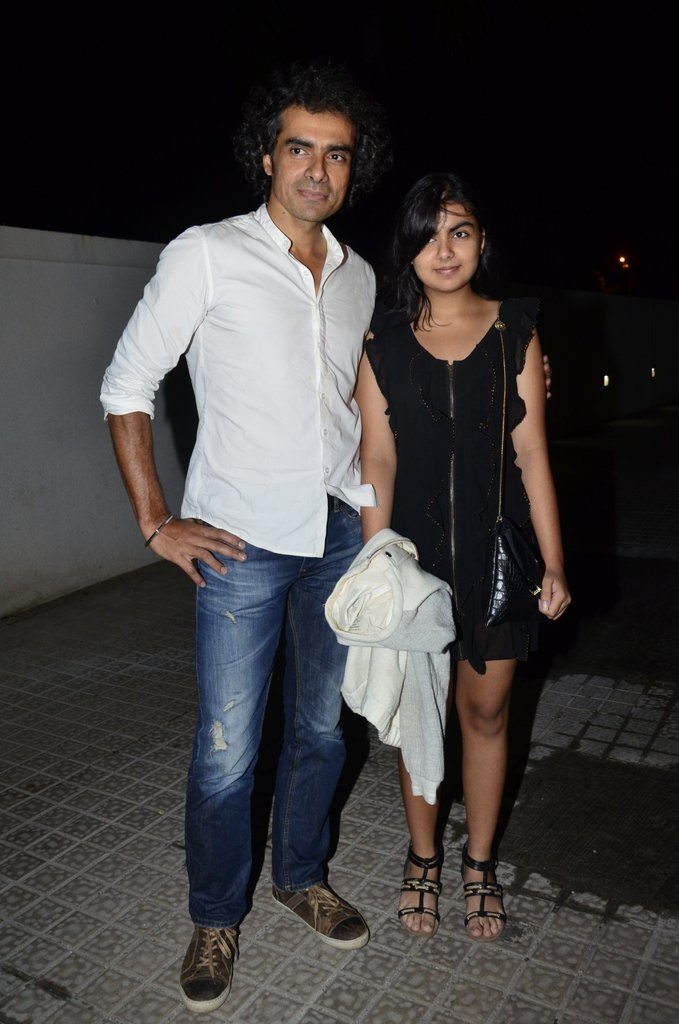 Shuruaat Ka Interval flags off, Ranbir Kapoor and Alia Bhatt attend inauguration event. 
Bollywood stars Ranbir Kapoor and Alia Bhatt inaugurated the 'Shuruaat Ka Interval' short film festival at PVR Cinemas in Mumbai on August 13, 2014. The event was also attended by filmmaker Imtiaz Ali , Saurabh Shukla and Manjari Phadnis.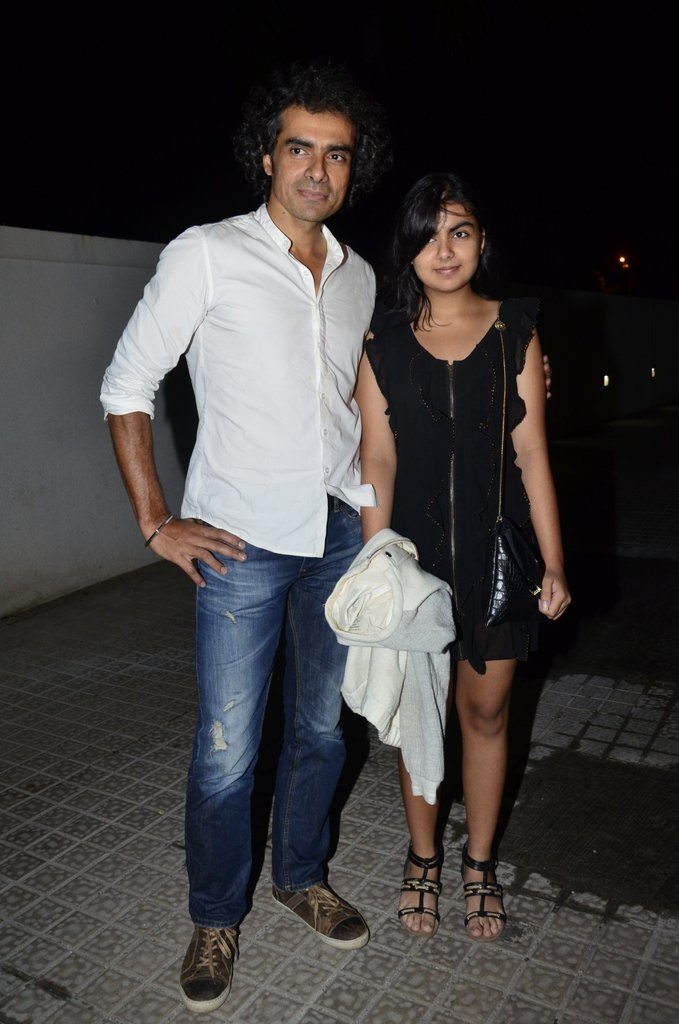 Alia Bhatt interacted with the media and said, "The only reason I say I wanna work with Ranbir is because I wanna learn from him as an actor. I am so hungry to learn constantly and because I have grown up watching his acting, I feel like I can learn. So it is a very exciting moment for me so I am just gonna absorb all the art." 
'Shuruaat Ka Interval' is a short film festival which has a special place in the industry.
The festival is supported by some of Indian cinema's most influential filmmakers like Anand Gandhi, Anurag Kashyap, Vikas Bahl, Vikramaditya Motwane and Anurag Basu. The filmmakers have themselves made a short film which will be shown at the fest.