Director Shirish Kunder has finalized the date of the release of his upcoming film 'Joker', on 20th August 2012, starring Akshay Kumar, Sonakshi Sinha and Shreyas Talpade. Meanwhile, the shooting of an item song with actress Chitrangada Singh and Shreyas has begun.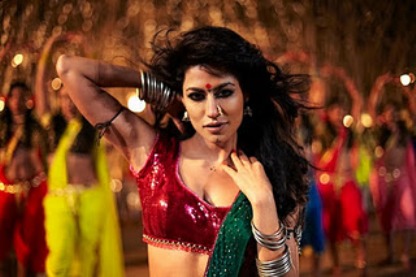 Shreyas seems to be excited about the item song and had even mentioned about it on his micro blogging site Twitter that they have started the shooting for the song with the lovely actress Chitrangada. On the other hand Akshay Kumar and Sonakshi Sinha have wrapped up the shooting of the movie.
The movie is produced jointly by Farah Khan and Shirish's Three's Company and Akshay Kumar's Hari Om Entertainment Company. Reports have said that the movie Joker is a fantasy adventure as well as the first 3D film directed by Kunder. After the success of 'Haunted 3D', 'Don 2' and 'Ra.One', the movie 'Joker' would be released in 2D as well as 3D formats.
The project has been in development for several years as it had not found any financial back up for long. The makers have claimed that it is the first Bollywood film that will be fully shot in 3D cameras. Kunder while talking about the film has said that it is about the individuals who make it big in life with the help from people from a fictional planet.