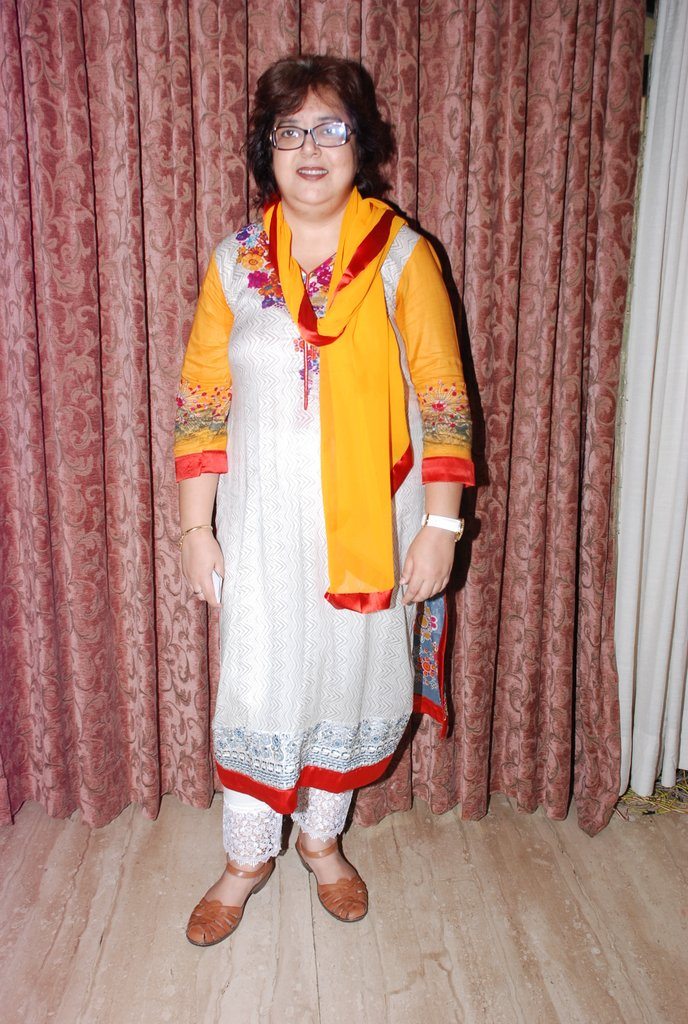 Makers of the upcoming movie 'Identity Card' launched the music at an event on August 16, 2014. The music launch event was also attended by Shibani Kashyap and Manini De .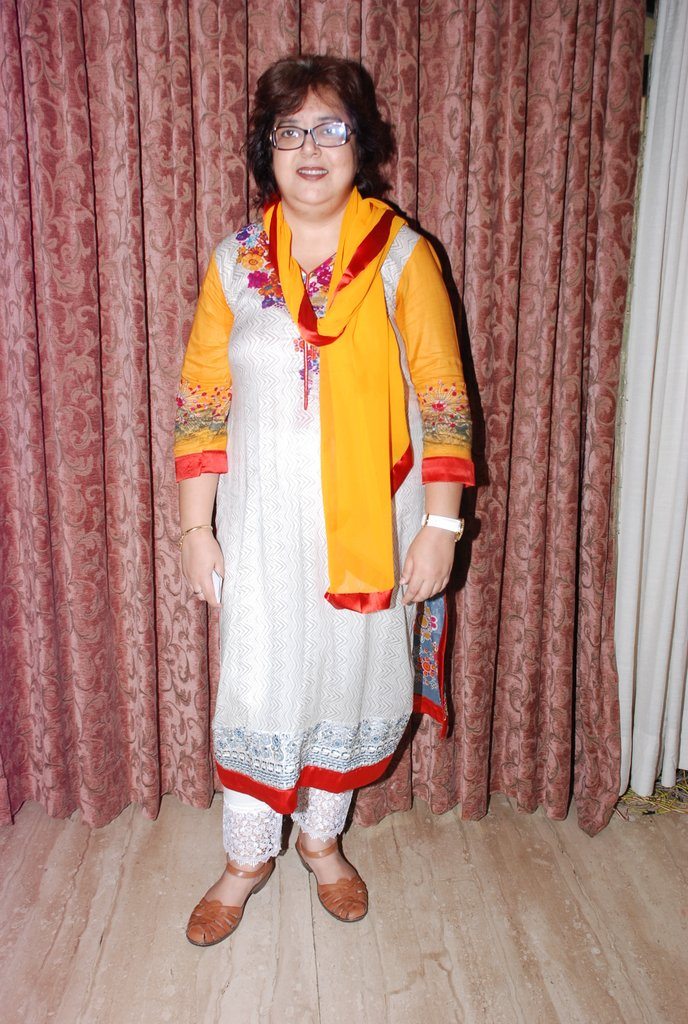 The movie 'Identity card' stars Nazia Siddiqui, Tia Bajpai, Ajay Kumar, Vipin Sharma, Samuel Vargese, Brijendra Kala, Saurabh Shukla and Raghuveer Yadav. 'Identity Card' has been directed by Rahat Kazmi and the dialogues of the movie are written by Saurabh Shukla.
The story of the movie is about a journalist from Delhi United Nations and the who travels to Kashmir and is caught by the STF force.