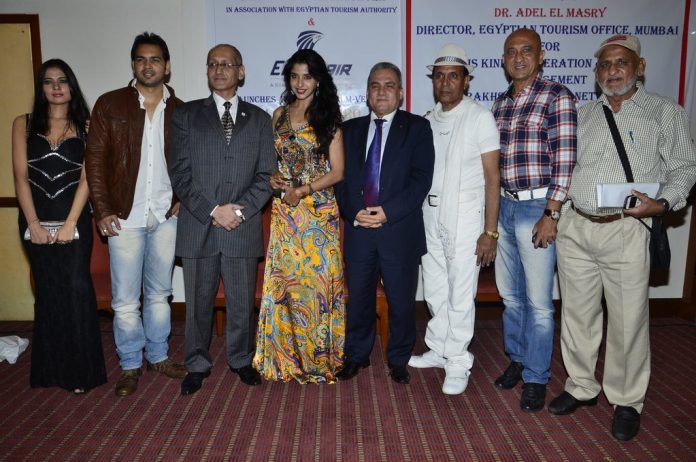 Javed Rahman Khan's Love in Cairo release date set for 2015.
Makers of the upcoming movie Love In Cairo announced the project at an event held at Raheja Classic Club at Andheri, Mumbai on August 16, 2014. The movie has been written and directed by Javed Rahman Khan, and co-directed by Dr. Ibrahim Abozekri.
This also marks the first time when a filmmaker from Egypt and the government of Egypt has come forward to make a movie in Hindi, as well as English, with Arabic subtitles.
The plot of the movie involves an Indian boy who falls in love with an Egyptian girl. The movie will hit theaters across the globe in June 2015.