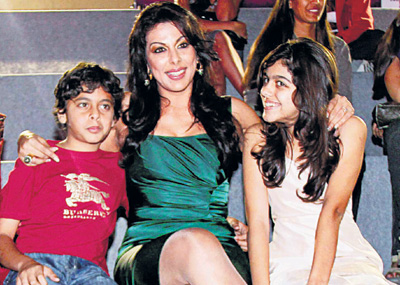 Bigg Boss 5: Former model and actress Pooja Bedi has entered the house of Bigg Boss and the game has already begun. The actress said that she always wanted to be a part of the show as she wanted to know herself better.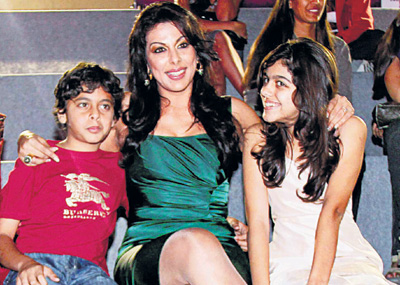 Pooja said that her only concern is her kids Aleya and Omar and she would miss being with them. Bedi wanted to be a part of the show for a long time, but every time things could not work out.
The actress said that she was given an offer to appear on the show before, but then things could not work out as planned; now she is finally in the house and is happy and excited about it. While talking about the reason she wanted to be on the show she said that she wanted the people to know the real Pooja.
Since she has always been glamorous, Bedi is taking along some designer clothes to show off and flaunt them on the show. The actress and host added that she is now scared of the cameras everywhere all the time, but the only thing she will miss is her kids during her stay in Bigg Boss's house.
Earlier, the actress was seen on another reality show 'Maa Exchange', which is the Indian adaptation of the show 'Wife Swap'.