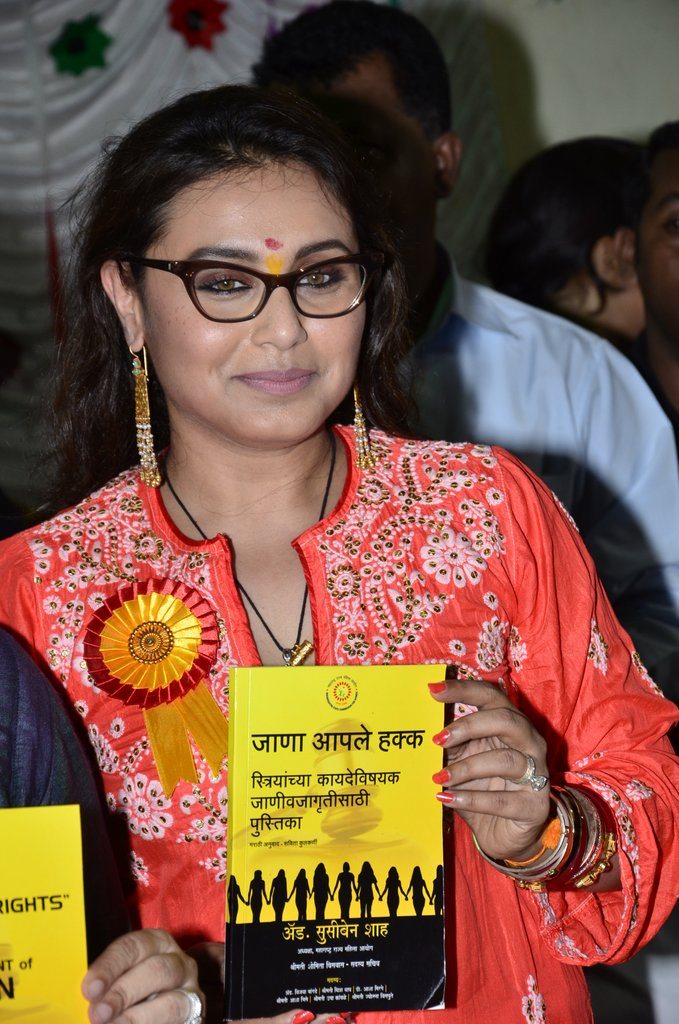 Mardani actress Rani Mukherji inaugurates self defense workshop.
Bollywood actress Rani Mukherji inaugurated a self defense workshop for BMC girls in Mumbai on August 23, 2014. The actress also promoted her upcoming movie 'Mardaani' which has hit theaters on August 22, 2014. Mumbai Police Commissioner, Rakesh Maria was also present at the event.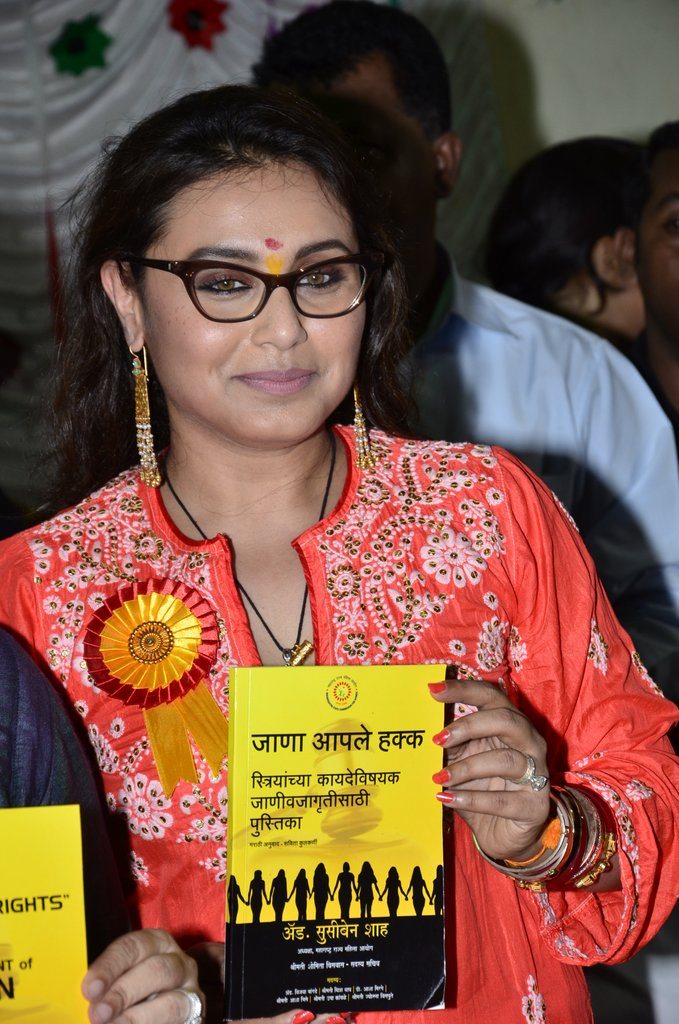 At the event, Mukherji said, "Across the globe people have given it a standing ovation, they are clapping." The 'Ghulam' actress also talked about the positive response her movie 'Mardaani' has received so far.
Rani will be seen playing the role of a male-bashing cop who fights against injustice against women. The actress will play Shivani Shivaji Roy who is the member of the crime branch, Mumbai.