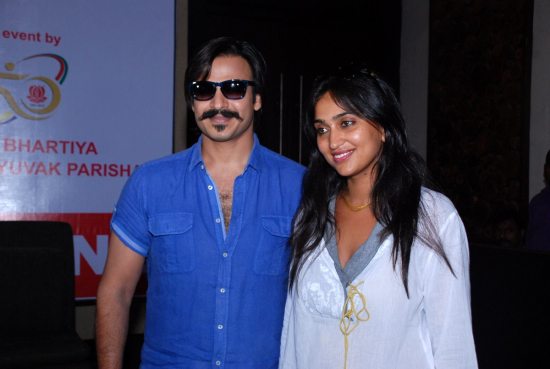 Mega Blood Donation Drive launched by Vivek Oberoi on September 6, 2014.
Bollywood actor and philanthropist Vivek Oberoi launched a mega blood donation drive in Mumbai on August 25, 2014.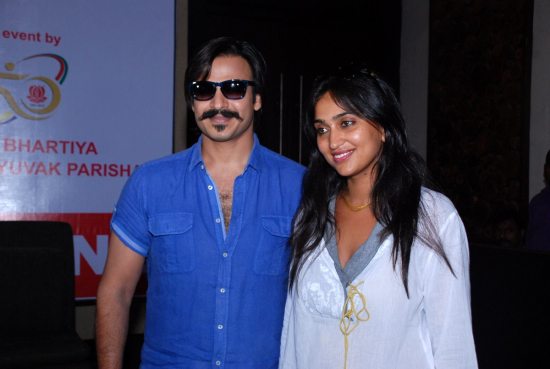 The 'Masti' actor, along with his wife Priyanka, urged people to donate blood in a campaign that will take place on September 6, 2014 throughout the country.
The aim of the campaign is to collect more than 1,00,000 units of blood on a single day across the nation which would make it a world-record for the most amount of blood collected in one day. The Mega Blood Donation Drive by Vivek Oberoi would be held across 700 camps in 300 cities.
The initiative is taken by Akhil Bhartiya Terapanth Yuvak Parishad (ABTYP) and is supported by Oberoi Nation Building Empowerment (ONE).
While interacting with the media, the actor said, "While I'm sure you've heard the phrase every drop counts – I can't help but reiterate the importance of donating blood and saving a life. Blood cannot be manufactured and relies solely on generous donors."
The Shootout at Lokhandwala star is currently shooting for a Sanjay Gupta movie called Mumbai Saga alongside John Abraham and Huma Qureshi. The movie is slated for release in 2014.