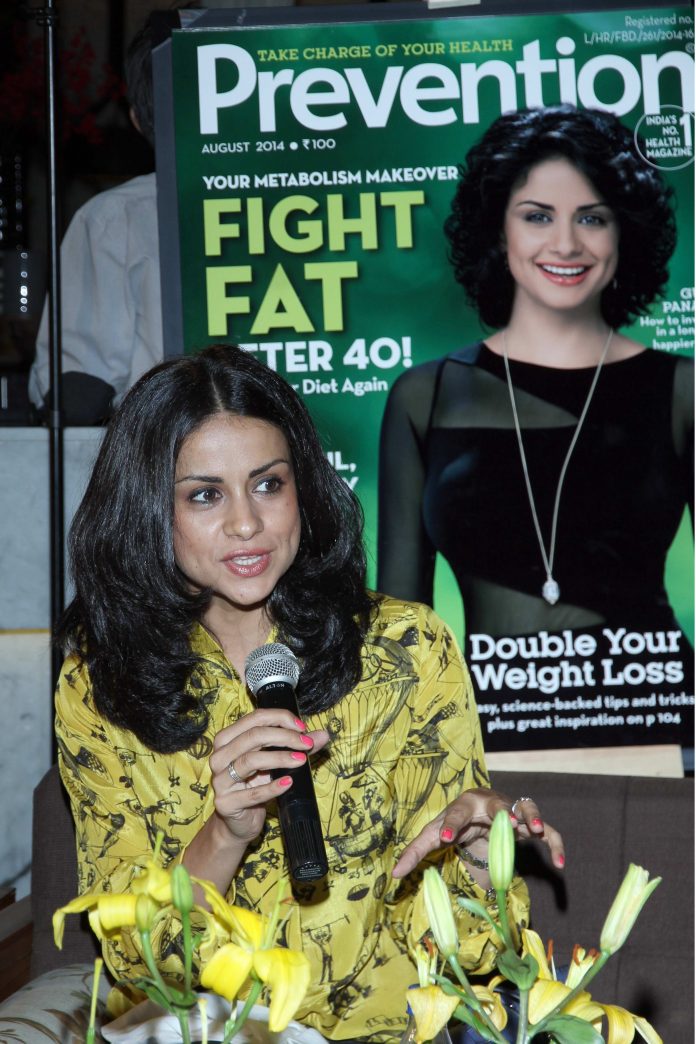 Fitness junkie Gul Panag inaugurates Running Challenge for women.
The second edition of the Running Challenge – From Minutes To Miles – has been launched by the Prevention and Women's Health India. Bollywood Actress and activist Gul Panag inaugurated the campaign and showed her support as the chief motivator.
The event was also attended by a bevy of experts in the field of sports – Dr Deepak Chaudhary (director, Sports Injury Centre, Safdarjung Hospital, New Delhi), Nisha Varma (Reebok master trainer Pune), Dr Raju Easwaran (sports physician, New Delhi), certified marathon coach Arun Arora and Ishi Khosla (nutritionist).
The program aims to help women begin running and take running as an activity to the next level. In 2013, about 18 women had enrolled in the Running Challenge. The campaign will now see women run for the Great Delhi Run.