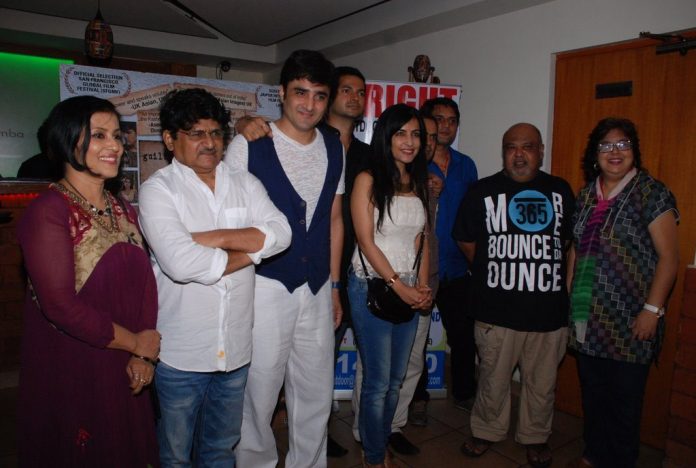 Bollywood celebrities attend Identity Card success bash in Mumbai.
Bollywood celebrities attended the 'Identity card' movie bash held at Marimba lounge in Mumbai on September 3, 2014. The event was attended by Saurabh Shukla, Prashant Gupta, Shibani Kashyap, Furqan Merchant, Raghuveer Yadav, Madhushree Bhattacharya, Yogesh Lakhani, Rahat Kazmi, Zeba Hassan, Tia Bajpai and Rajiv Roda.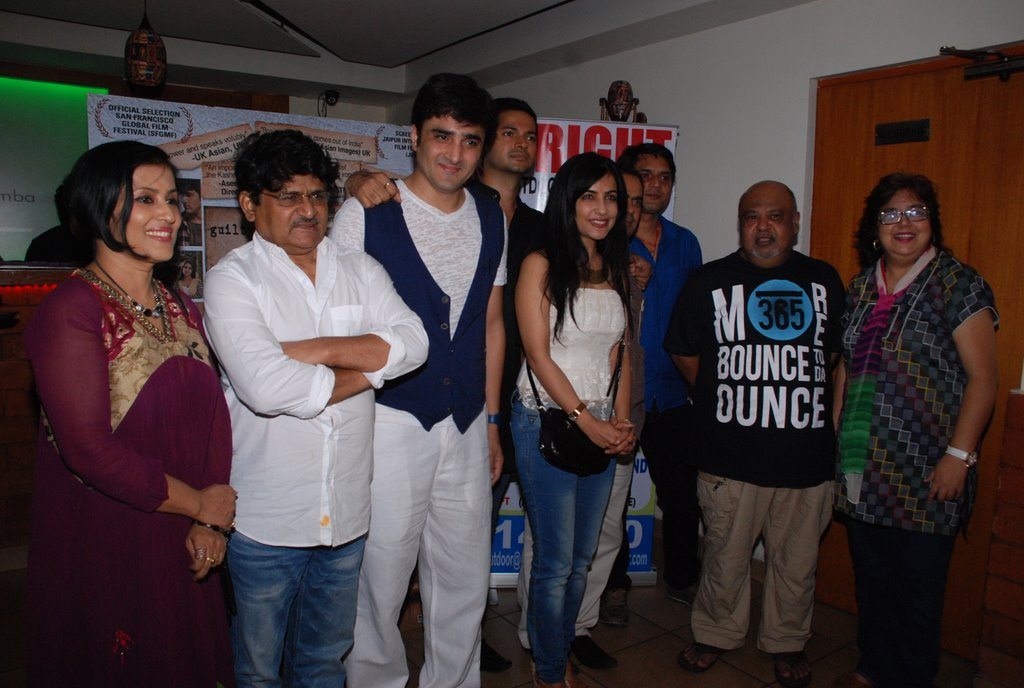 The movie is directed by Rahat Kazmi and is about the issues in Kashmir. The story has a TV reporter Nazia, who goes to Kashmir to shoot a documentary with the help of Ajay, a friend she makes on Facebook, and a guide Raju. The police suspects them to be terrorists when Nazia loses her identity card and trouble ensues.
The movie was released on the silver screens on August 29, 2014.