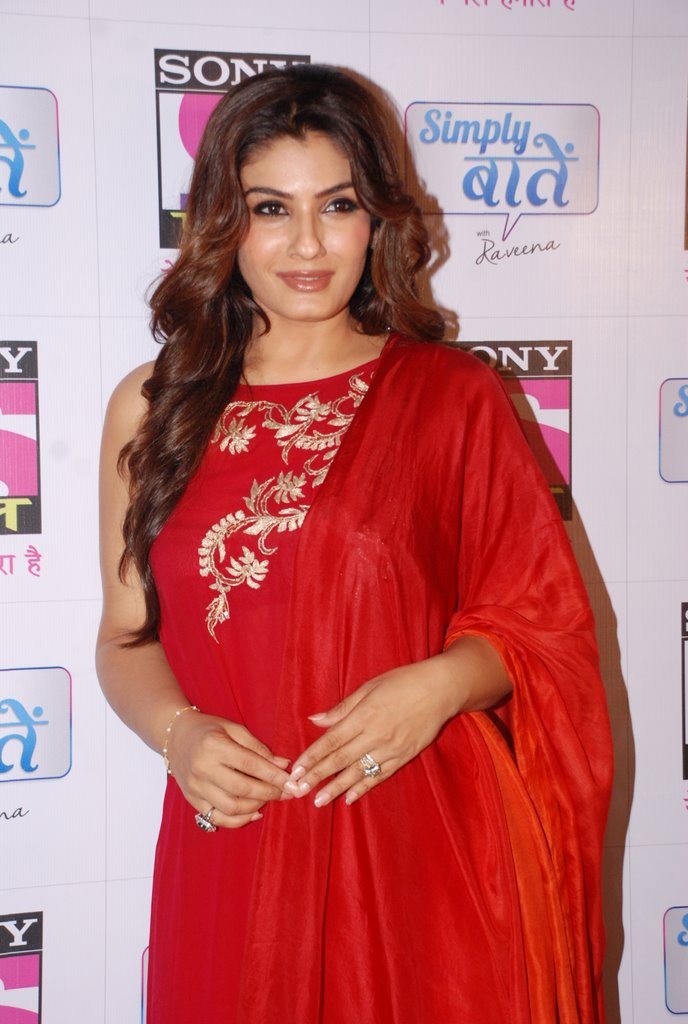 New TV show 'Simply Baatein' will see Raveena Tandon as its host.
Veteran Bollywood actress Raveena Tandon launched her new TV show 'Simply Baatein' at Villa 69, Juhu on September 3, 2014. The show is produced by GR8 Entertainment and will be hosted by the 'Mohra' actress.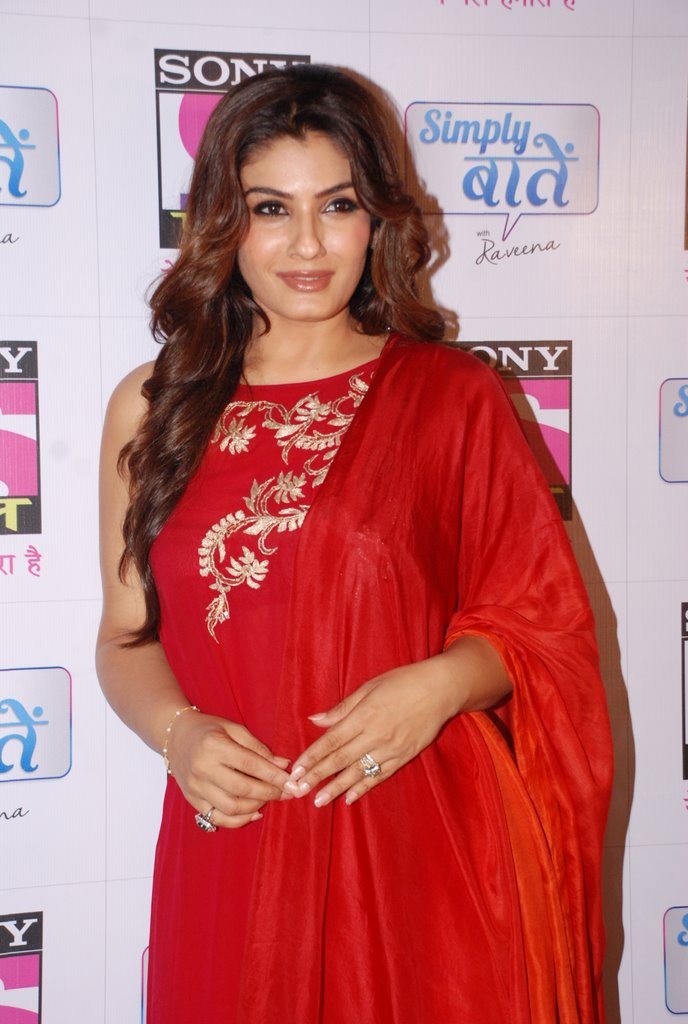 Raveena will discuss myriad topics with the guests on the show. 'Simply Baatein' will feature on the newly launched Sony Pal Channel at 7 pm on September 7, 2014. Reports say that the first guest on the show will be Hrithik Roshan's former wife Sussanne Khan.
The first episode with Sussanne will revolve around home decor, as she is a popular interior decorator and will share her inputs on the topic.