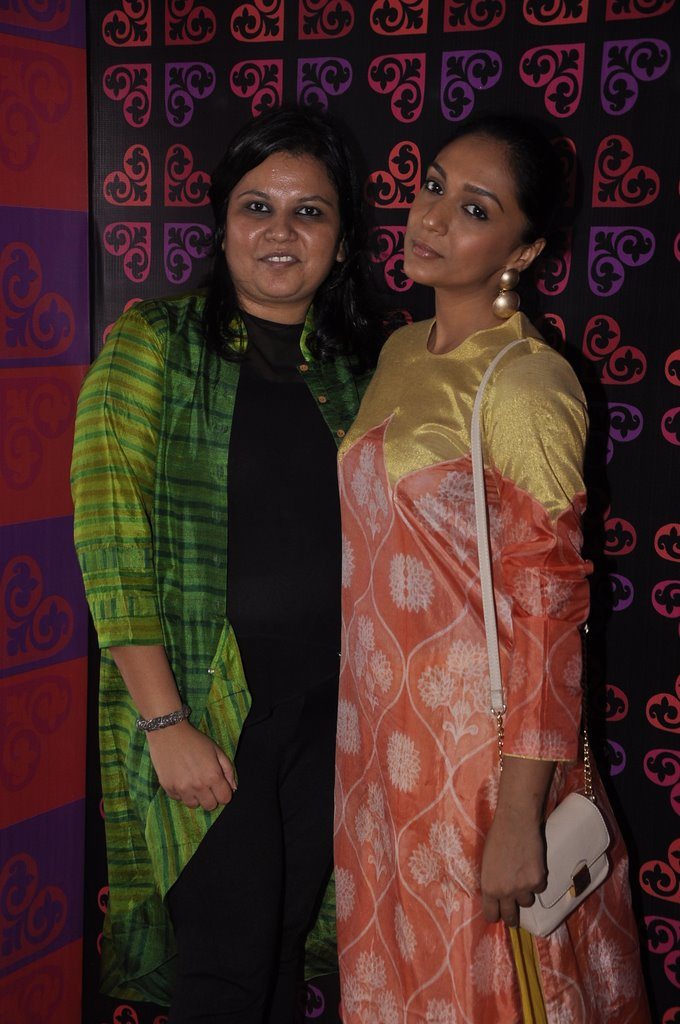 The Design One exhibition in Mumbai was swarming with celebrities.
An annual fundraising initiative of the Sahachari Foundation, the Design One exhibition was held at the NSCI in Mumbai on September 3, 2014. The event was attended by Shweta Salve, Saba Ali Khan, Roshni Chopra, Priyanka Bose and many more.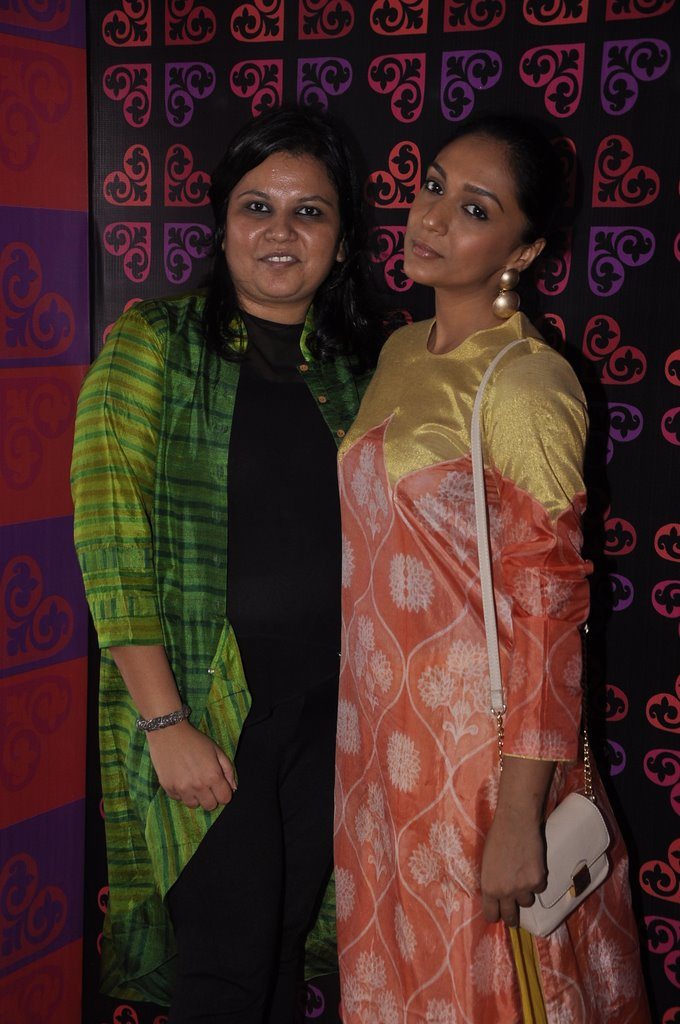 The Design One exhibition was launched in September 2009 and is organized in various cities in India, as well as overseas. It offers fashion wear, jewellery, footwear, gift items, stationery, home decor, and packaging, which is created by designers from all over the country.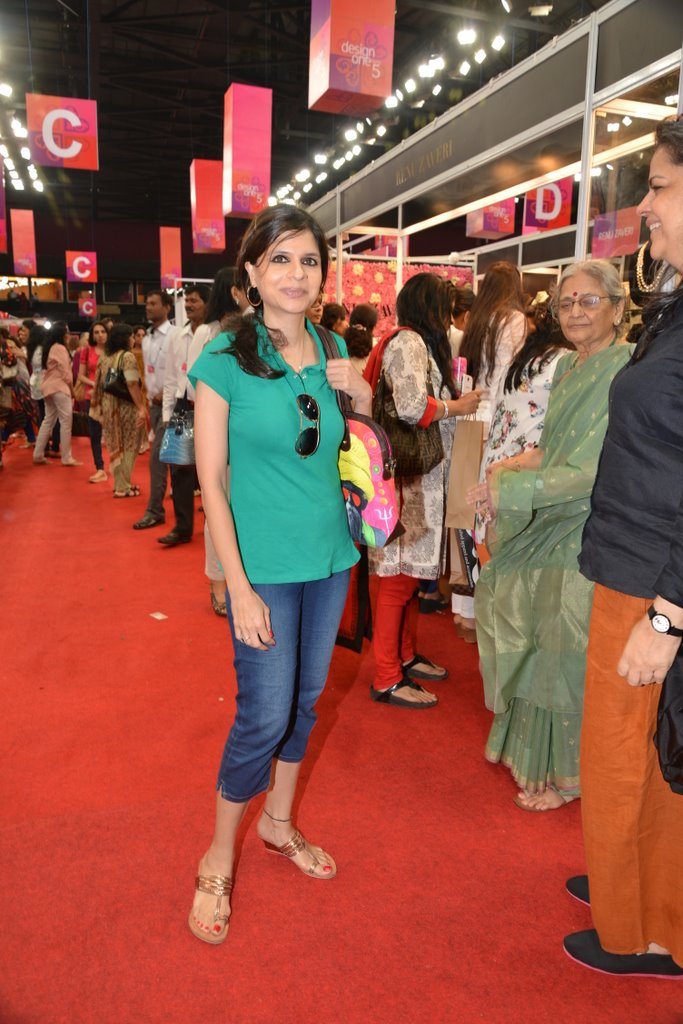 The participants for the exhibition are carefully selected, as they cater to high profile visitors and clients.